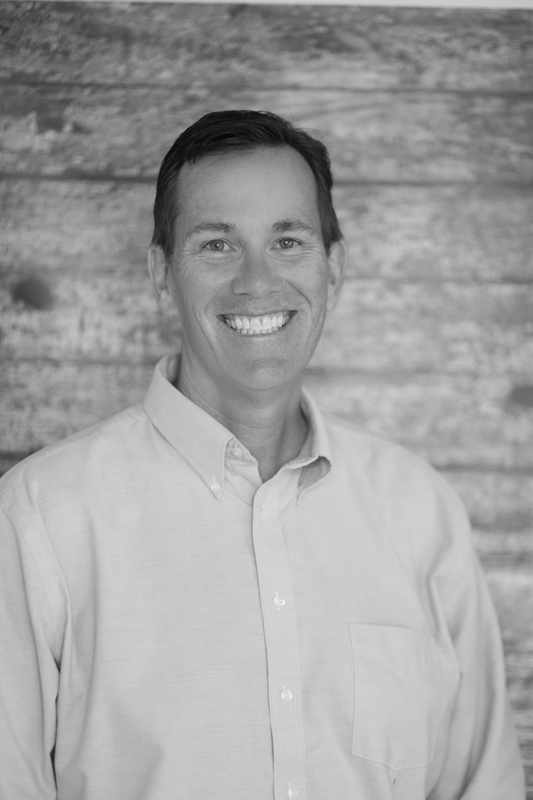 Hello Alpine! My name is Casey Currigan and I am the Principal of Joan MacQueen Middle School. This year will be my twenty-fourth year in public education. It is my passion, and I am one of a select few that loves to work with middle school students. Previously, I served as the Principal of Oak Valley Middle School in the Poway Unified School District. Before that, I served as Assistant Principal of Black Mountain Middle School and Dean of Students at Marston Middle where I also taught science for eight years.
Prior to my career in education, I graduated from San Diego State with a degree in Biology, serving my country honorably in the United States Marine Corps. I am the youngest of five children and grew up in a small town in the foothills of Colorado. My family has a history of service in the military and public education. I will continue to bring every lesson that I have learned to Joan MacQueen and together we will make our school the envy of every middle school in the county.
One thing that every school has had in common that I have worked in is a strong sense of community. The staff and I created a place where individuals have felt comfortable and safe. I look forward to working with the students, staff, and community to create a similar culture at JMMS. Parents, unlike what your middle schooler may tell you, we want you on campus. Your presence reminds your child that education is important and that you have high expectations for their academic and character education. Please contact me ASAP if you have questions or concerns about the upcoming academic year.
Sincerely,
Casey Currigan, Principal
Joan MacQueen Middle School
2001 Tavern Rd.
Alpine, CA 92109