Please join us for an informative meeting on the Shadow Hills Dual Language Program for incoming first grades on April 22nd at 2:15 pm.


Good afternoon CELC Families, We are looking forward to the upcoming school year. In order to prepare, we are asking you to fill out a survey. This data will help us plan for staffing and classroom placements. Please take a few moments to fill this out. It would be greatly appreciated. If you had difficulty with the original link, please try this one: Thank you!
https://forms.gle/bNZp4wZrf4gsU3rC9



Good afternoon CELC families! We hope you are enjoying spring break. As a reminder, Monday, April 5 is a student day. It was originally scheduled to be a non-student day and a professional growth day for teachers. Due to COVID, it was changed to offer an additional student day. We look forward to seeing all of our students on Monday. Stay safe and healthy!

In-person learning going strong!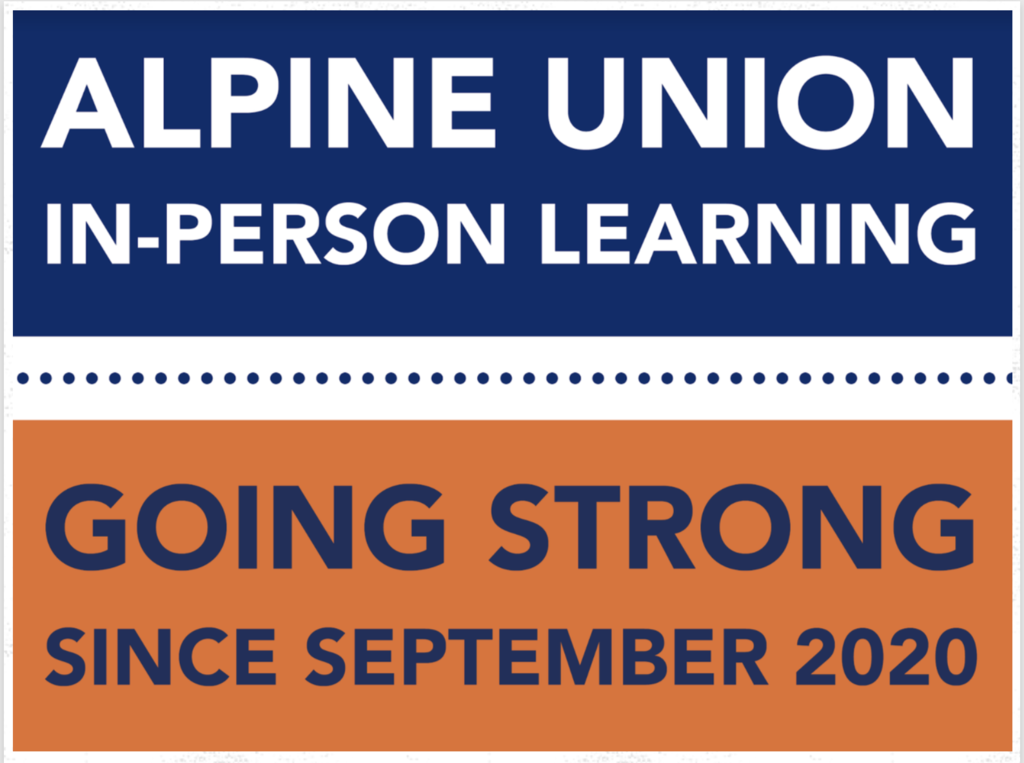 We are hiring!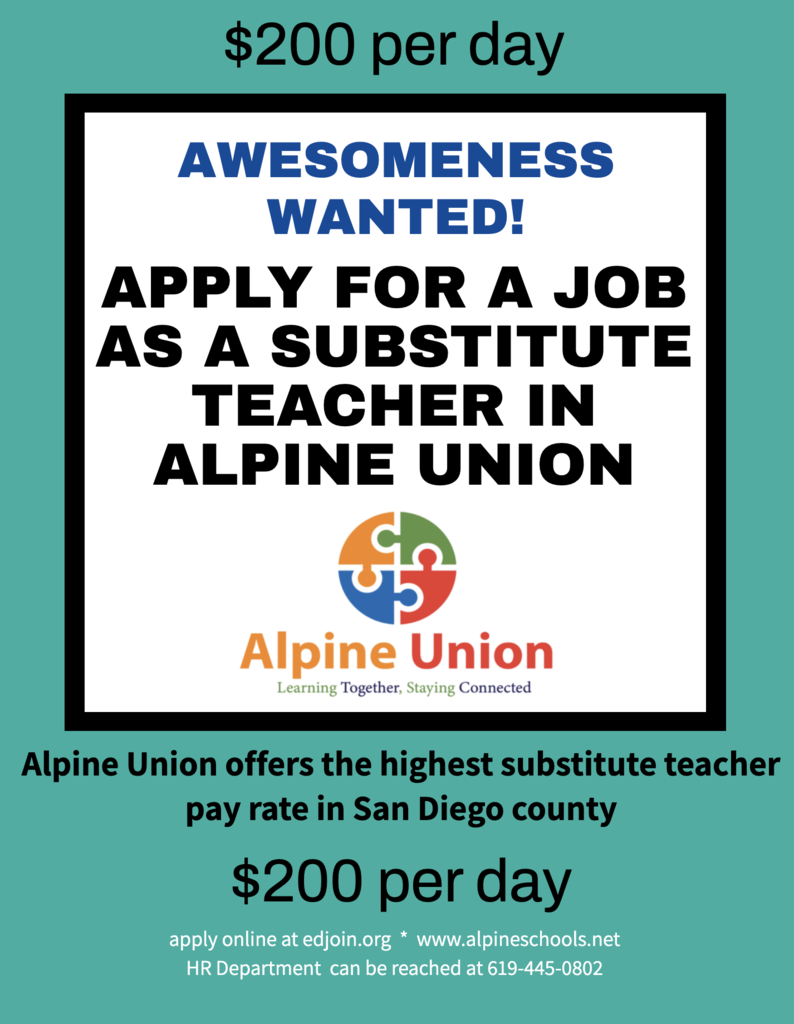 !!!!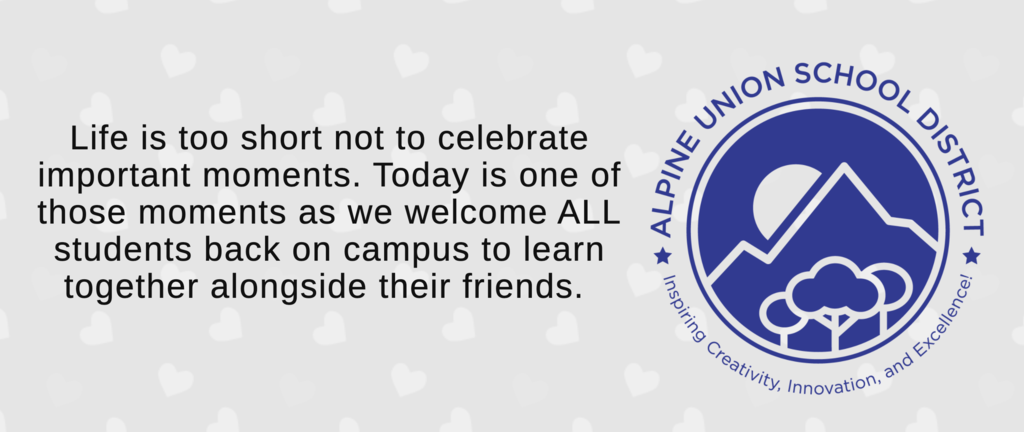 WE CAN"T WAIT FOR TOMORROW!

Hip, hip hooray! Tomorrow is the BIG day! Please see the weekly Cub Connection for the latest news and updates:
https://www.smore.com/06b3f

Congratulations to the Joan MacQueen Middle School Engineering team who won the Core Values award at the First Lego League Robotics Team and placed 3rd in Robot Games. They were one of four teams to advance to the SoCal Championship Tournament on April 10th. @SanDiegoCOE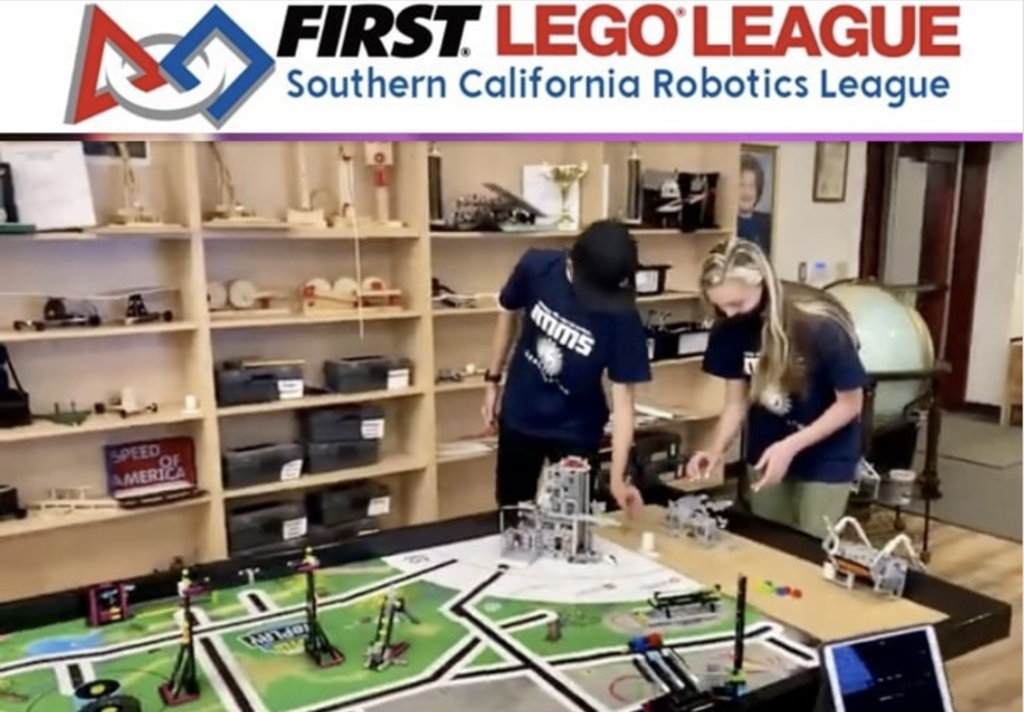 Two days until ALL students are together once again on campus!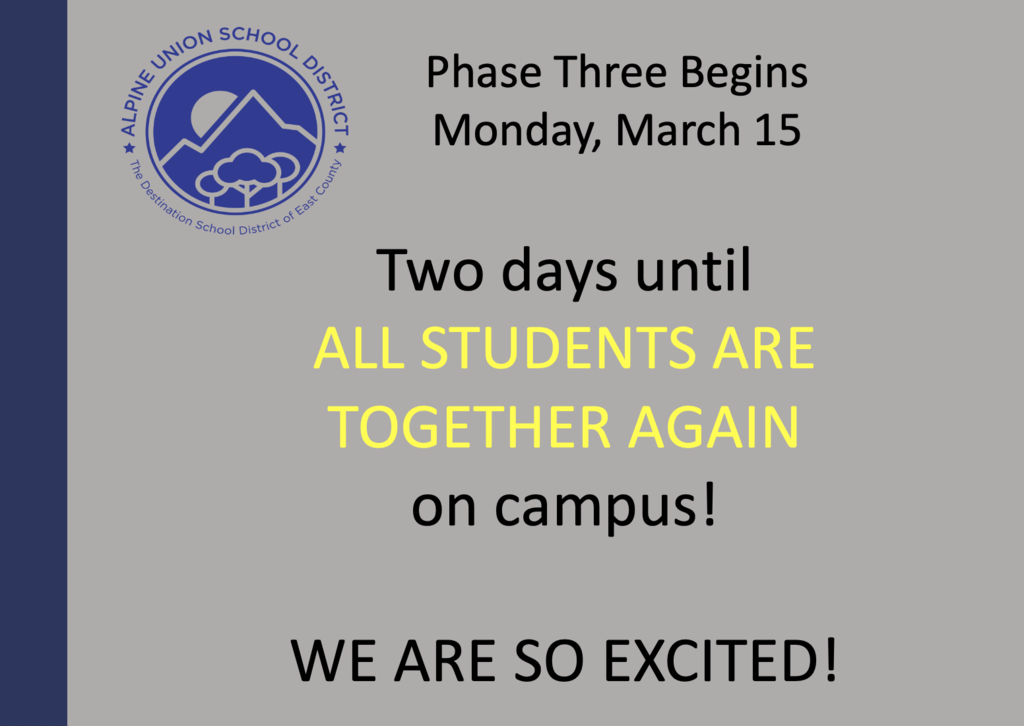 We can't wait to see all of our students together again! Monday, March 15 begins Phase Three!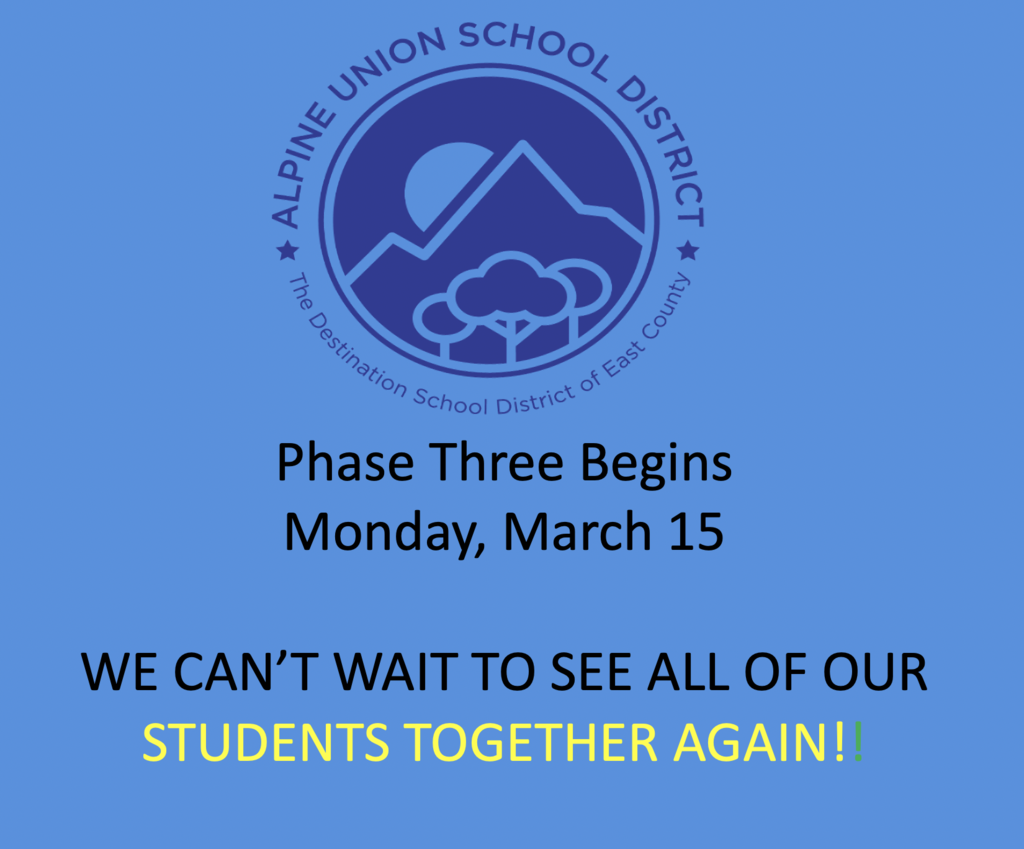 Phase Three begins March 15! We can't wait!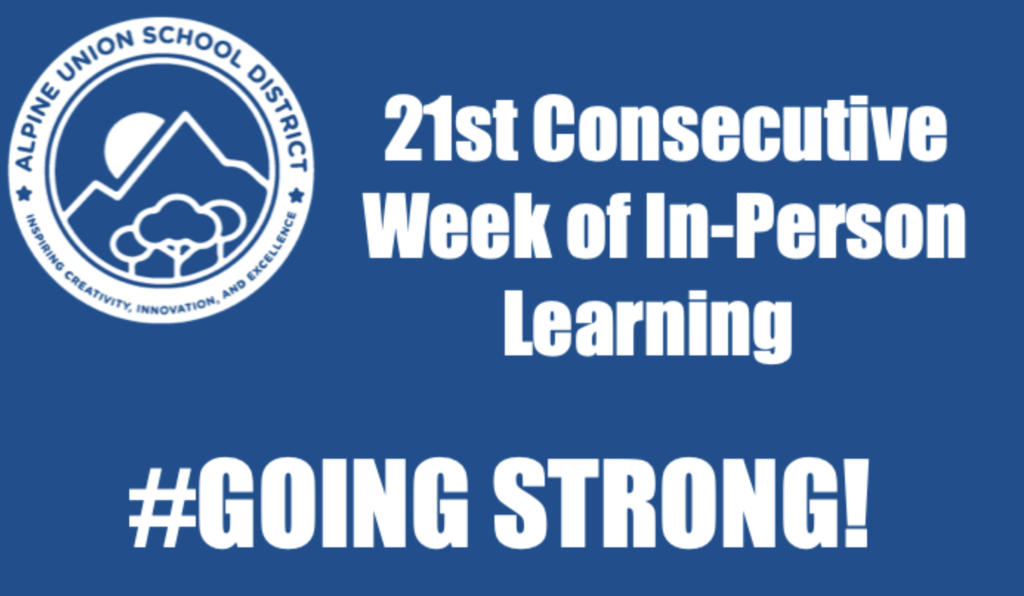 Phase Three Update!

CAL Fire COVID Testing for tomorrow, Wednesday, March 10th at JMMS has been canceled due to expected rain.

Please see our weekly Cub Connection for the latest information and news. There is very important information regarding changes to drop off procedures starting March 15, 2021.
https://www.smore.com/2man3

In-person learning going strong!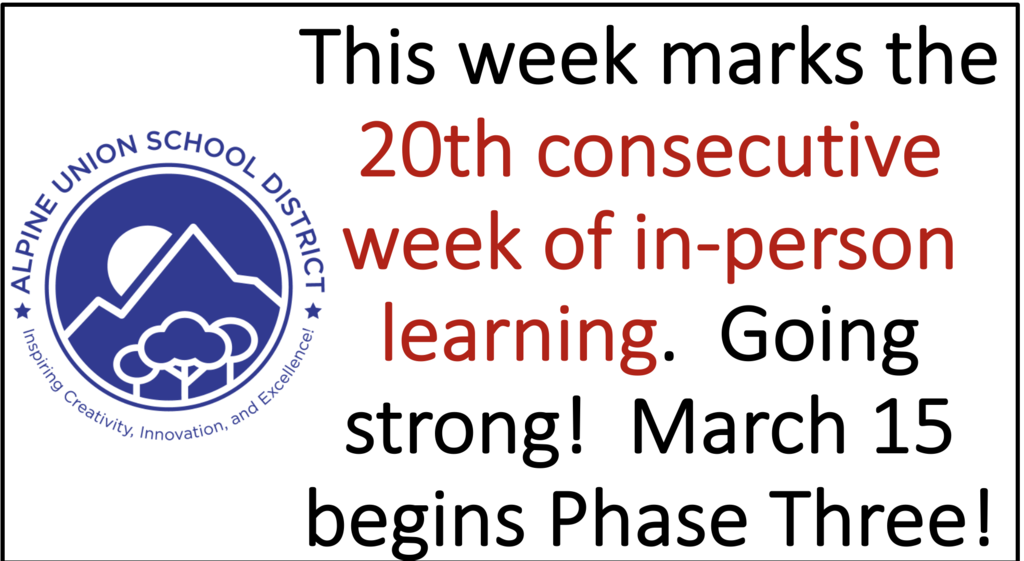 We are excited to announce that after school sports will be returning to JMMS on April 6.