Registration is open for our Summer Expanded Learning Program. Spaces are still available in many of our camps. such as Chess, Math Mania, Spanish Art, Being a DJ, Literature and Crafts, Cooking and Nutrition, STEM, Drumming, Creative Writing, and much more. Register at
https://aef4kids.org

Thank you Alpine Sheriff's Department for being present on our campuses. We appreciate your support!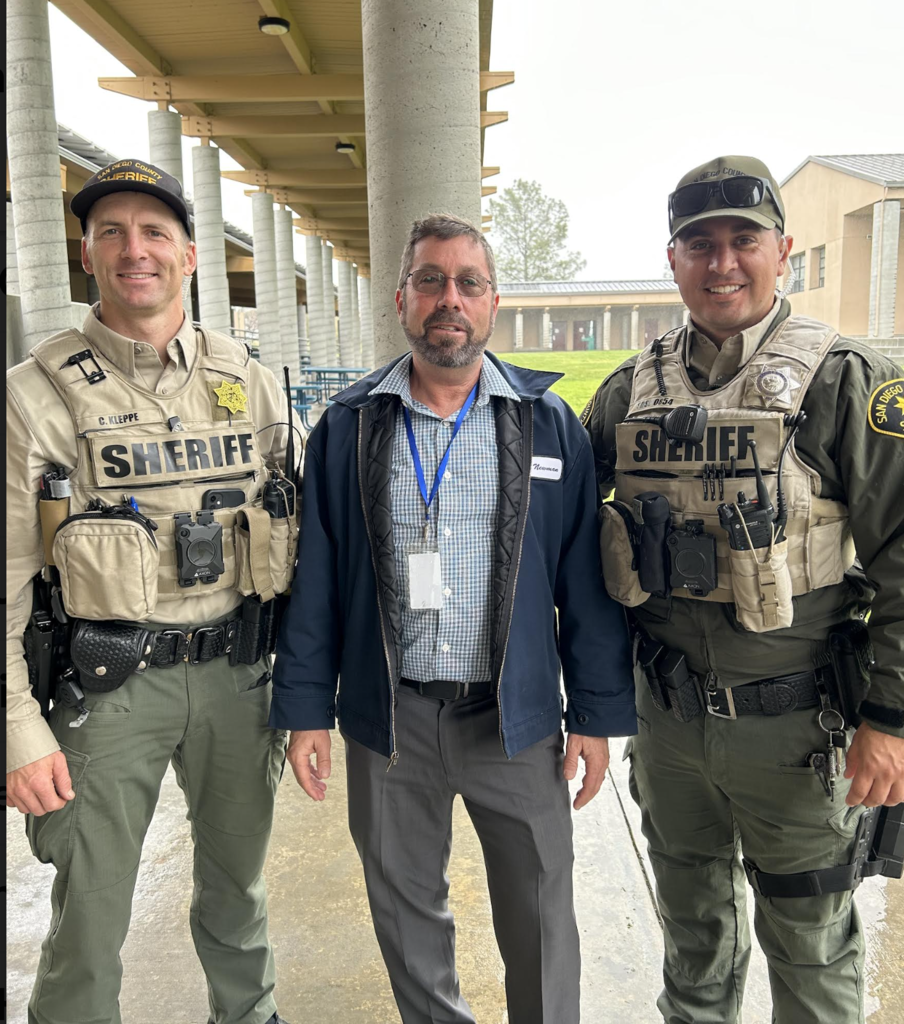 As our Superintendent for the day meets her AUSD staff, she was very generous in granting many requests such as a 3-day weekend, higher pay raise, working in PJs, and a taco cart and Starbucks on campuses.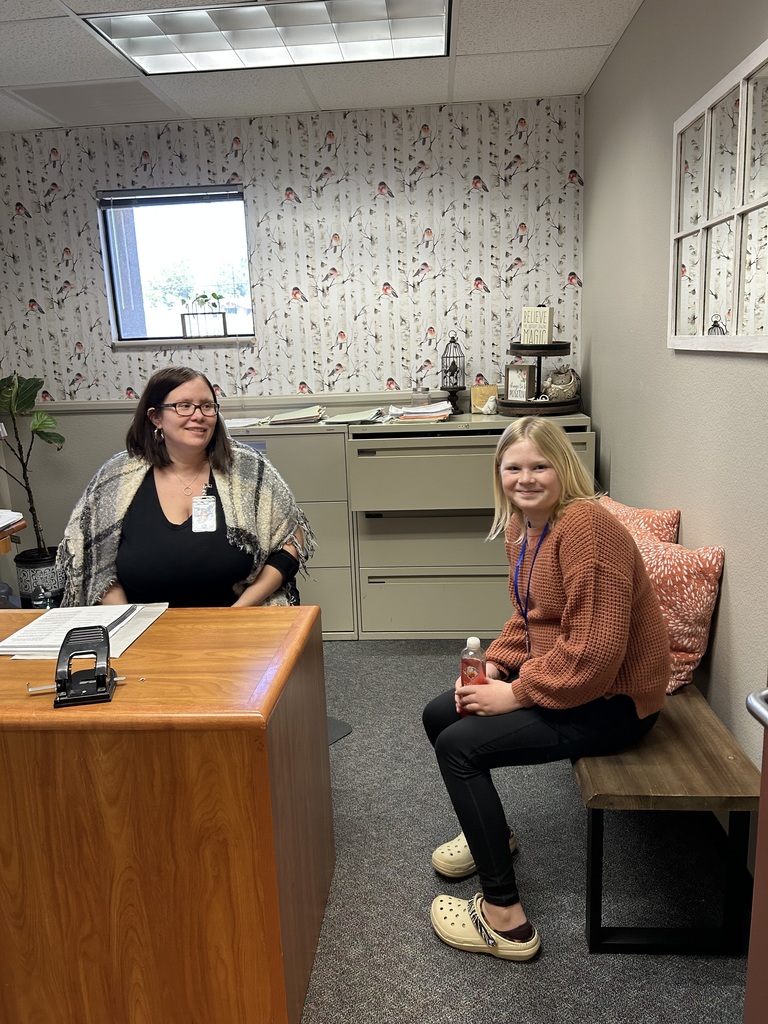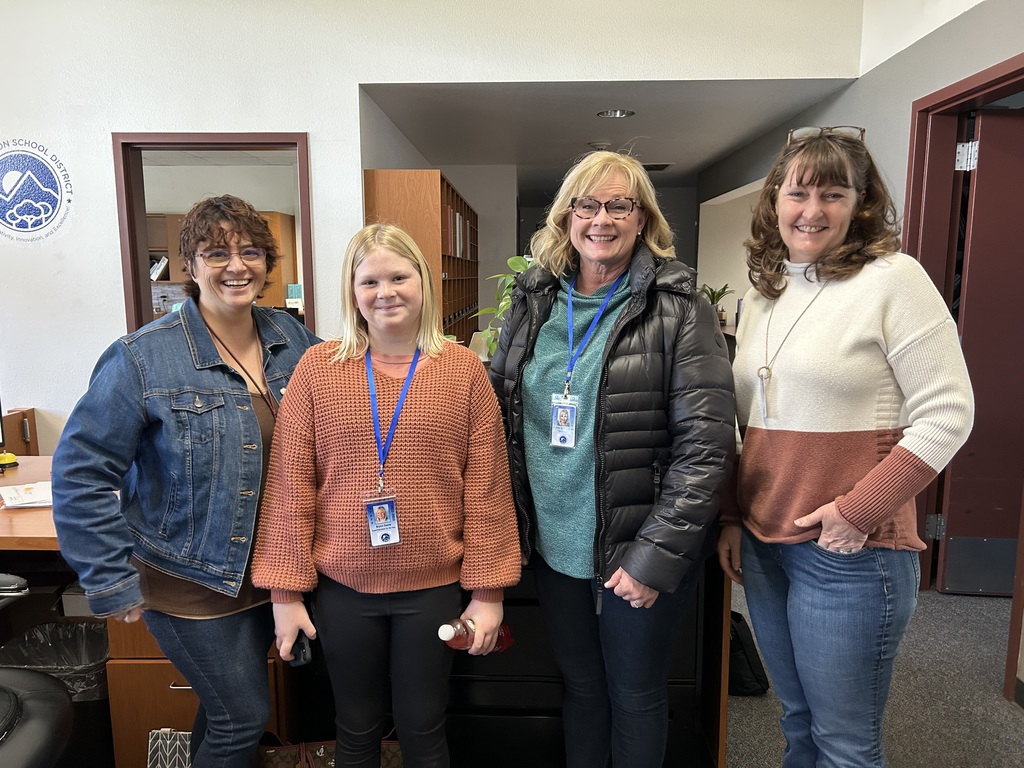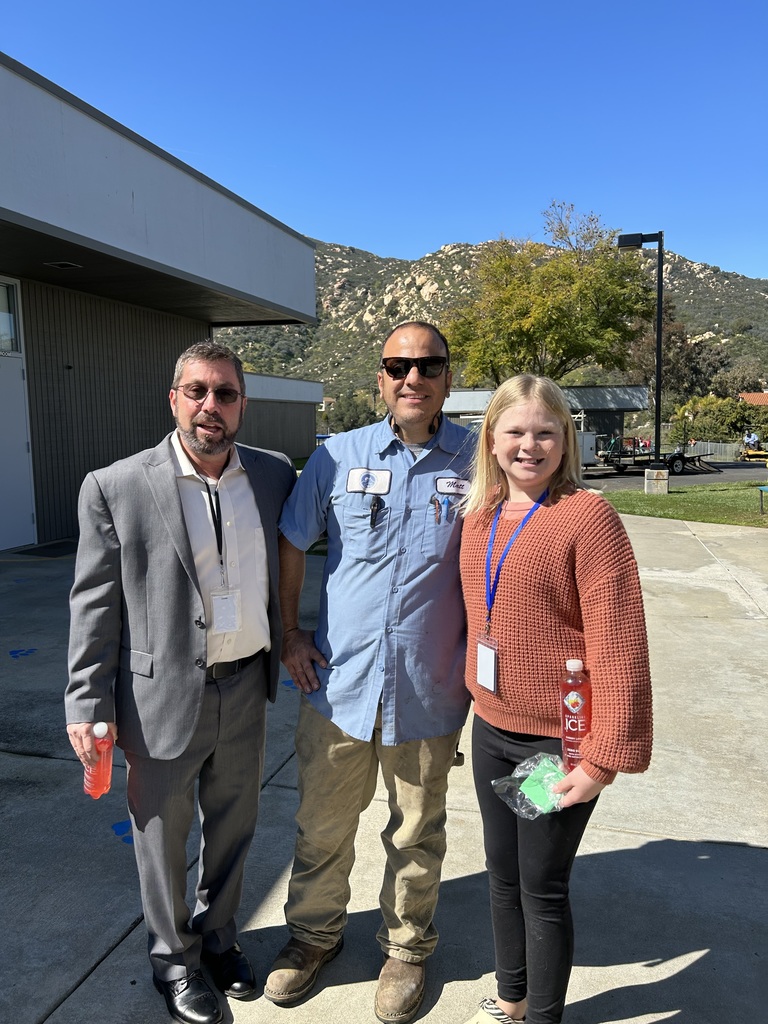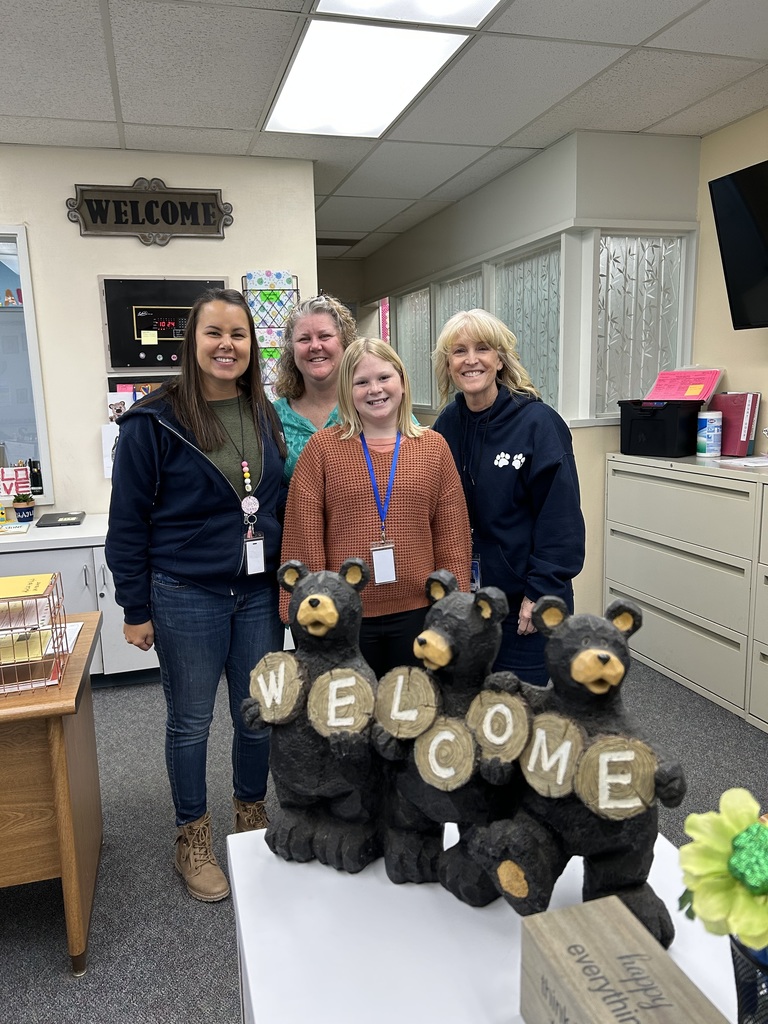 Please join us in congratulating Nancy Eichelberger, AUSD Classified Employee of the Year! Nancy is a ray of sunshine and of course was all smiles as she received this much-deserved honor. The Teacher of the Year and Classified Employee of the Year from each site will be recognized at our April 19th Board meeting.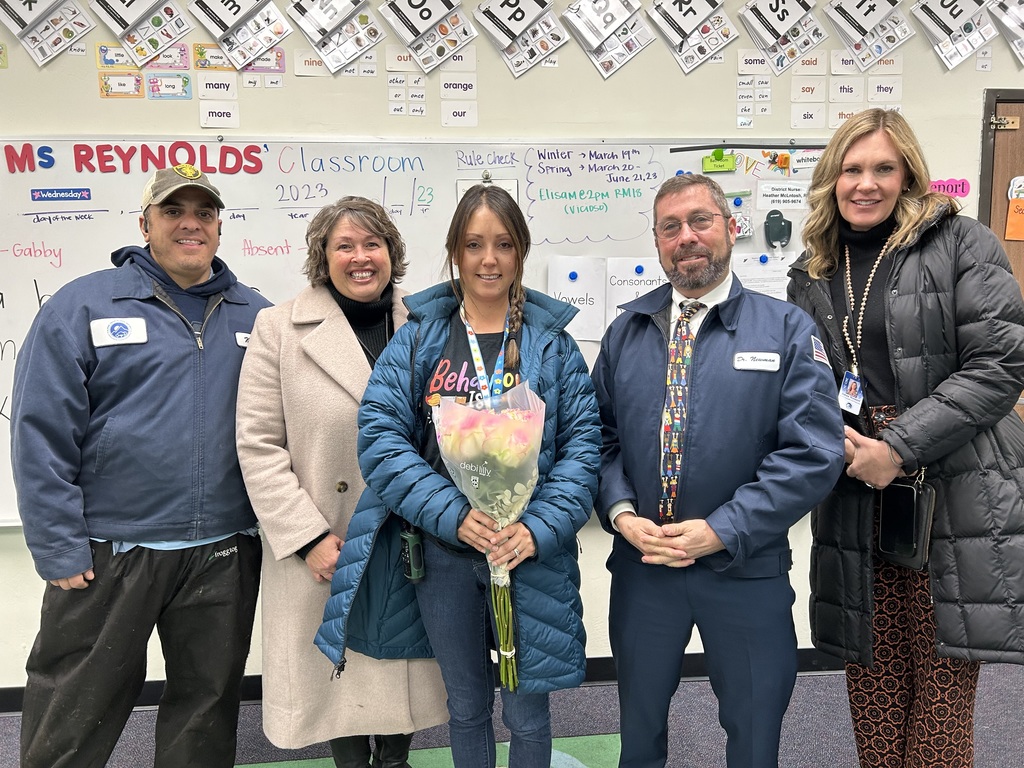 We had a wonderful time interviewing 5th graders at Shadow Hills for positions at BizTown. The future looks very bright!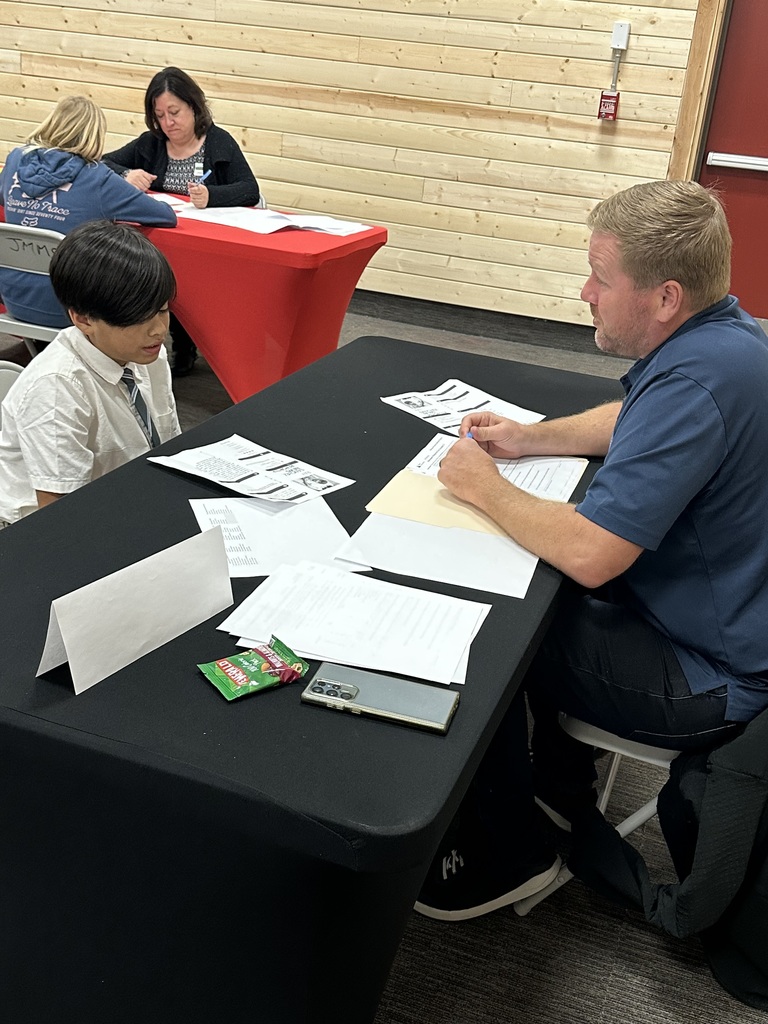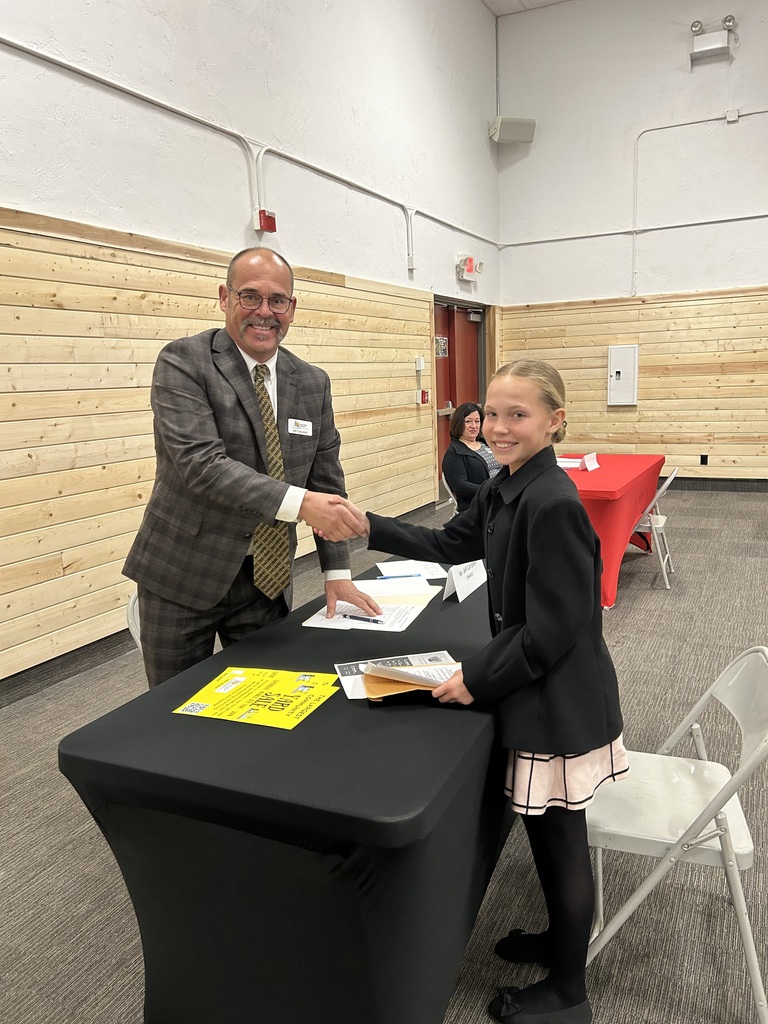 As we continue our intruder assemblies and drills, we want to thank our Alpine Sheriff's Department for its support and collaboration in keeping our kids safe.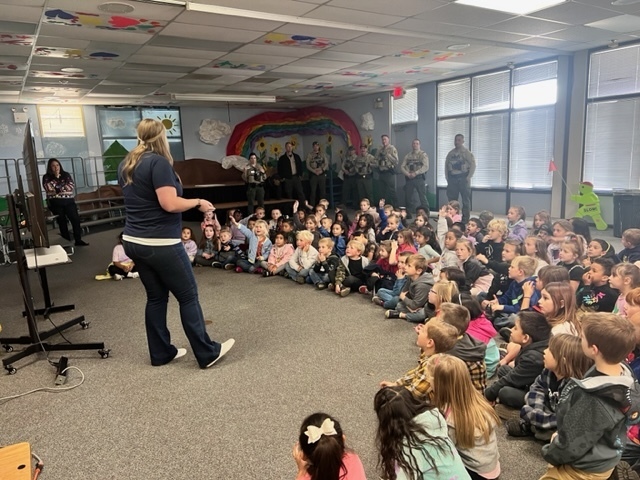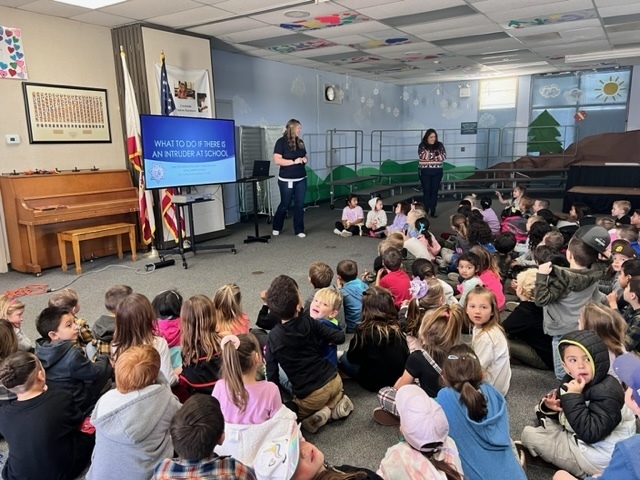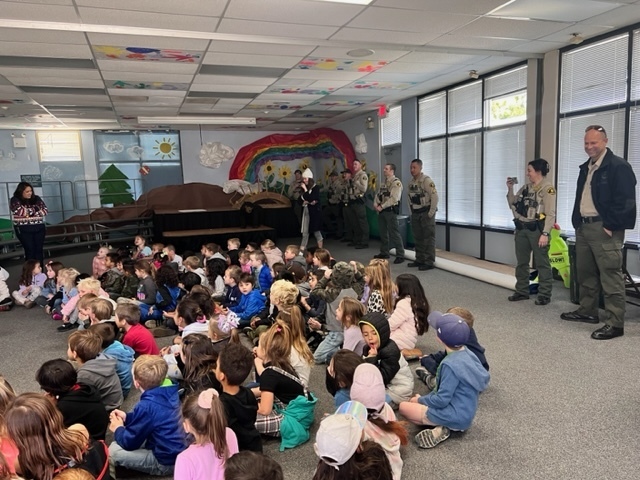 Zero the Hero once again traveled from NumberLand to celebrate the 100th day of school with our Creekside Cubs. What a fun day flying from classroom to classroom to enjoy our Cubs sharing their number sense!!!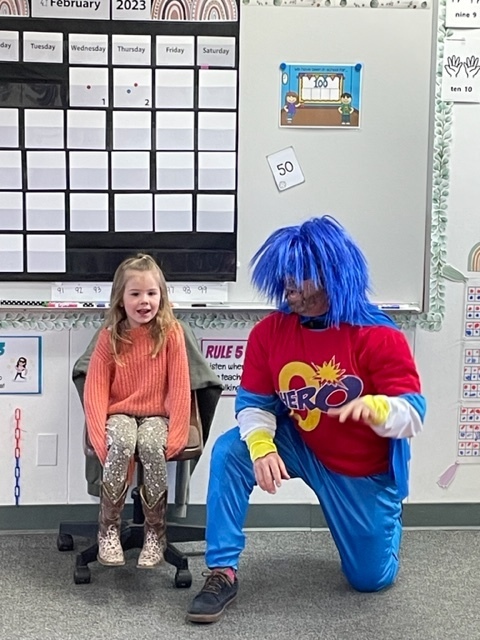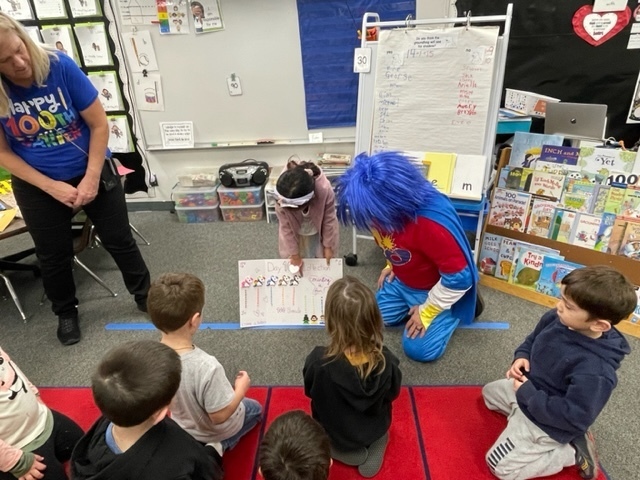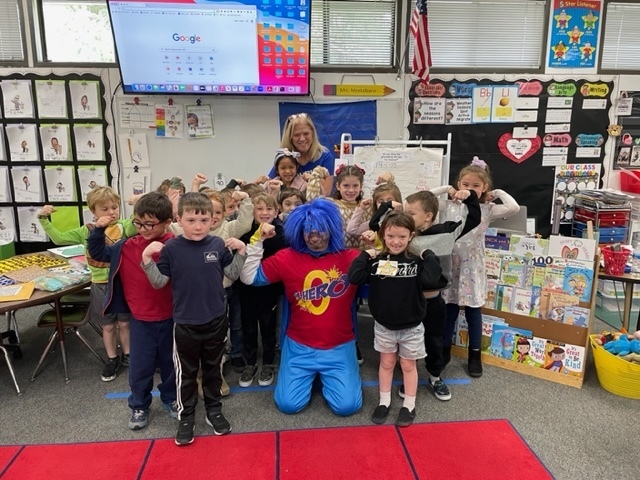 JMMS ENGINEERING TEAM HEADING TO THE NATIONALS! This weekend the JMMS engineering team, Pickled Blueberry Licorice, competed in the Southern California Lego Championships. Out of 500 teams, Pickled Blueberry Licorice, finished tied for 2nd place. The team will now move on to the Long Beach invitational in May and compete against 80 teams from around the world. The project they designed would help save enough energy to power 22,000 homes in San Diego. All of JMMS will be celebrating our engineering team this afternoon on the lawn! Go JMMS engineering! You rock!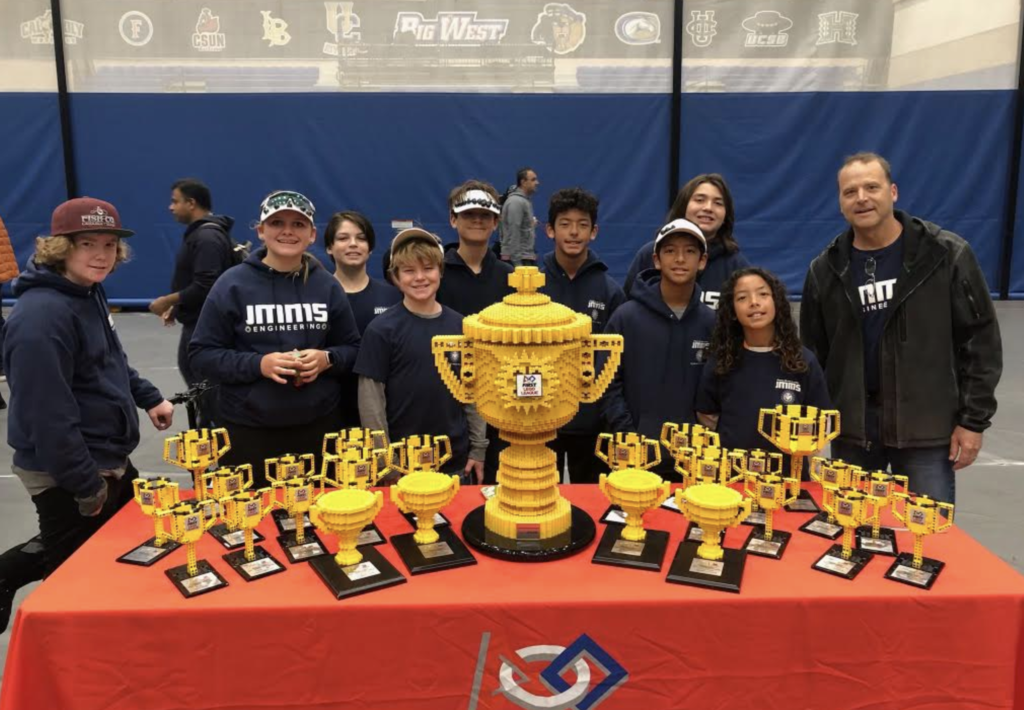 Our award-winning JMMS #engineering team is competing this weekend. Check out this video for an excellent overview on the team and some of their successes. We know all of Alpine will be rooting for the engineering team during the Southern California FIRST LEGO League Championships! Stay tuned for updates!
https://www.youtube.com/watch?v=FKquetl31hM


It is time to celebrate! Continuing a long streak, for the 8th time in 9 years JMMS Pickled Blueberry Licorice Engineering Team advances to the Southern California FIRST LEGO League Championships. The JMMS Team also won the 3rd Place Award for its Innovation Project Concept.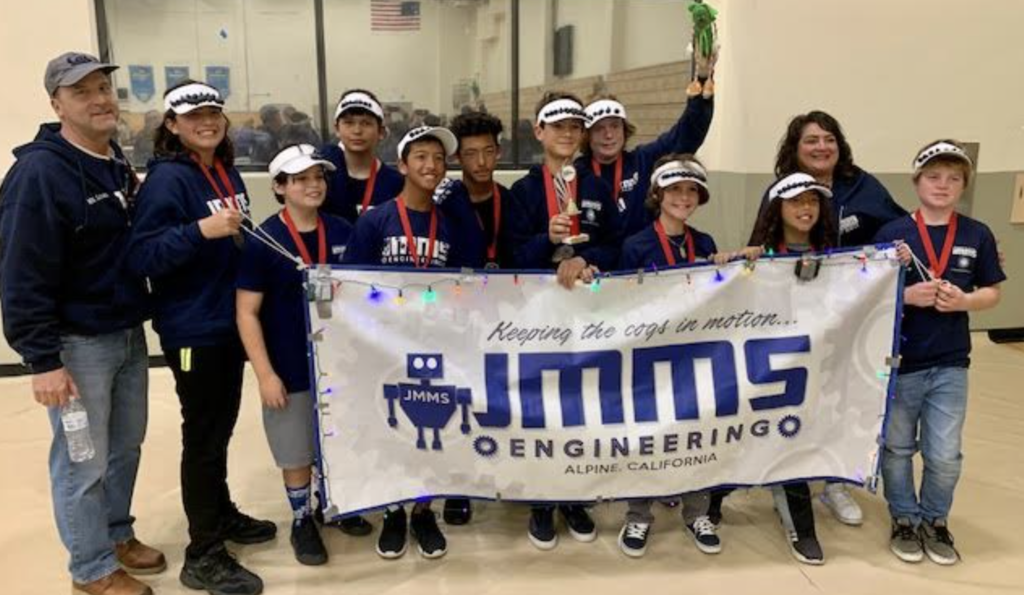 Hope to see you this Sunday at JMMS for the 6th Annual Alpine American Indian Education Gathering.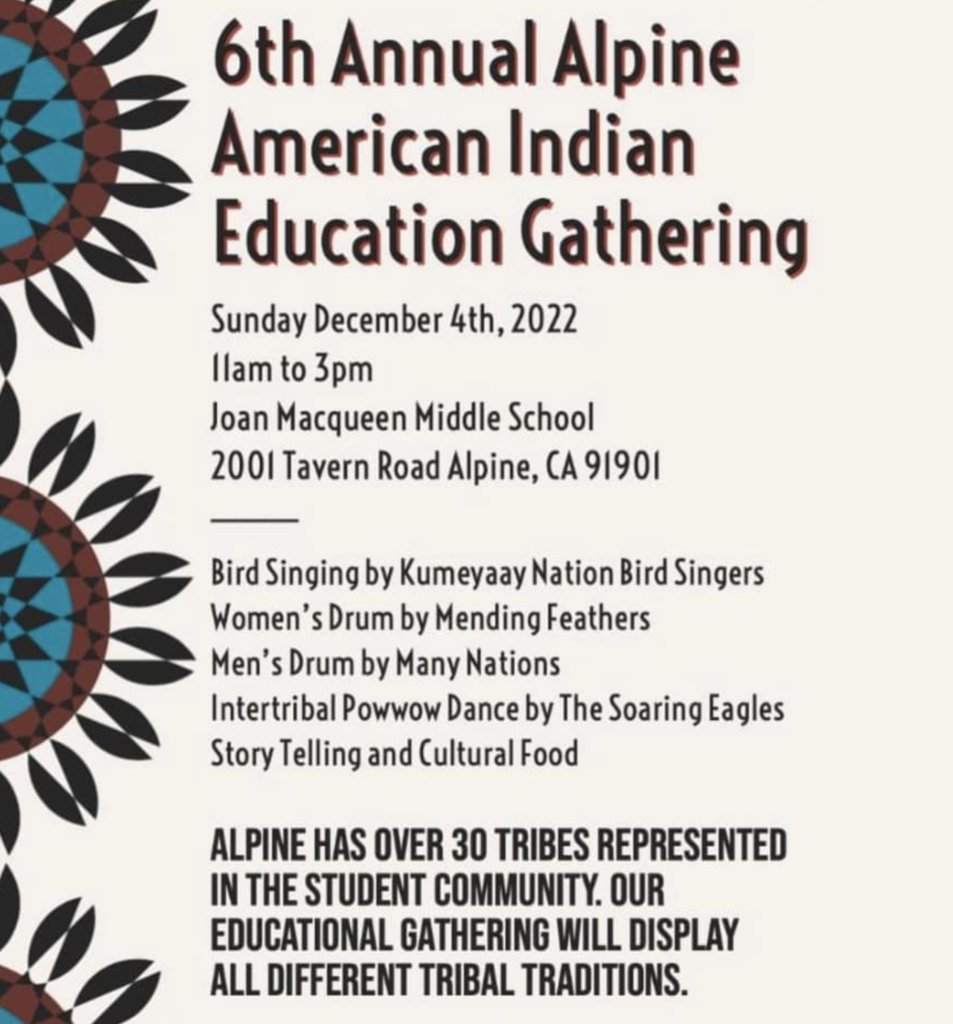 Very proud that KPBS was filming at CELC showcasing our early learning program and identifying our Transitional Kindergarten program as a model for other districts in the state.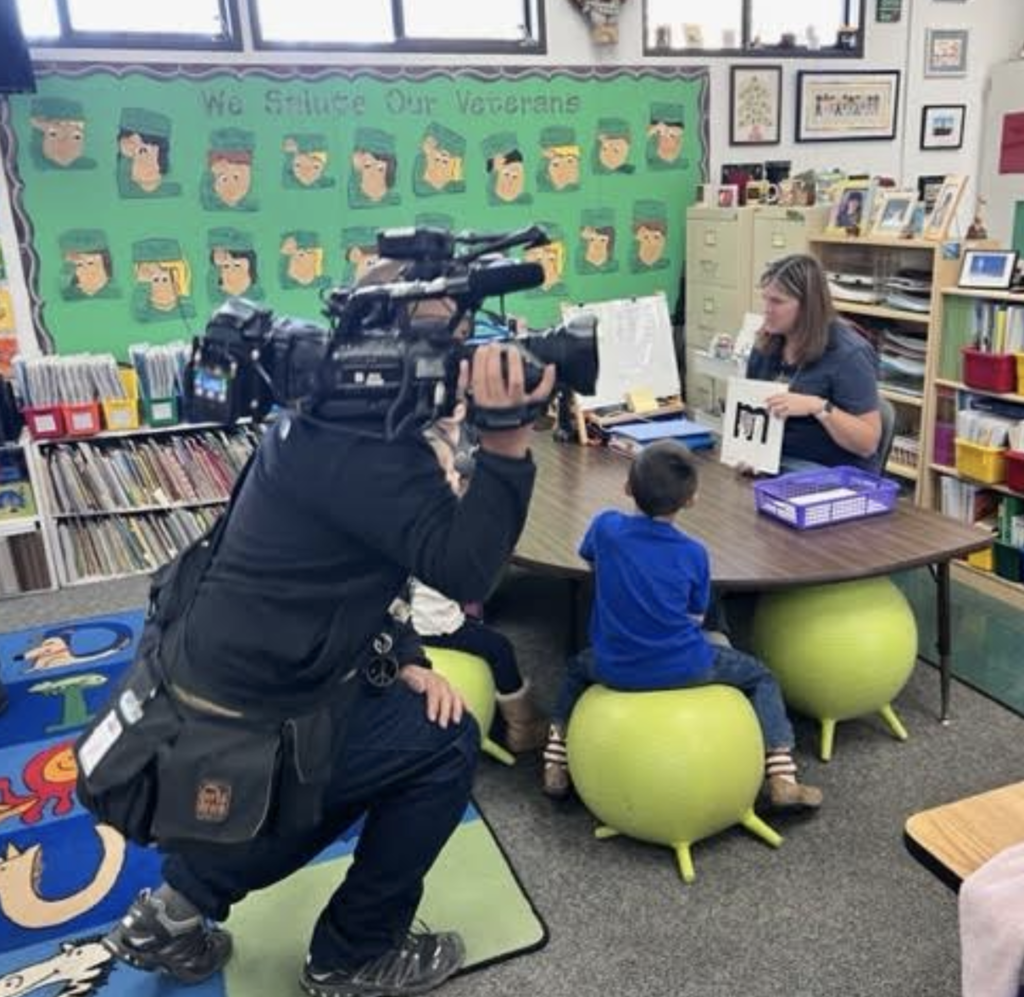 Veterans Day -Honoring All Who Served

JMMS Engineering team, Pickled Blueberry Licorice, did it again! 1st place in robot design and 2nd place in robot performance. What an achievement! We are so proud of them!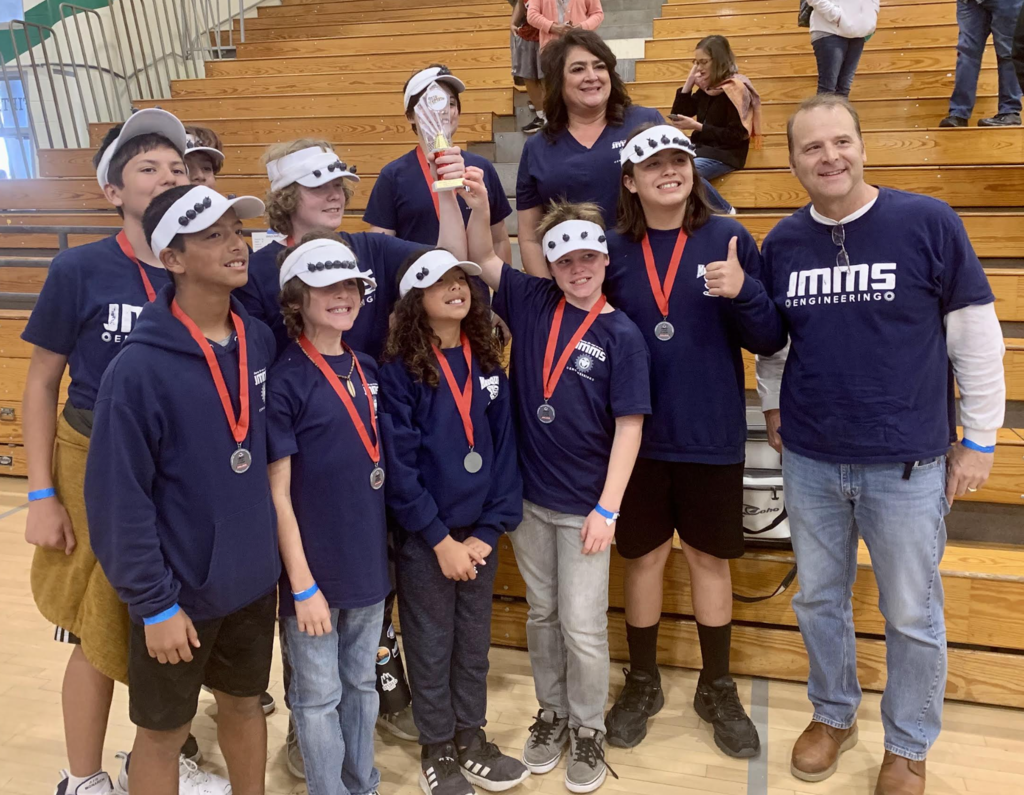 Our JMMS Engineering team, Pickled Blueberry Licorice, is rocking it today! Final competition of the day begins shortly! Go team!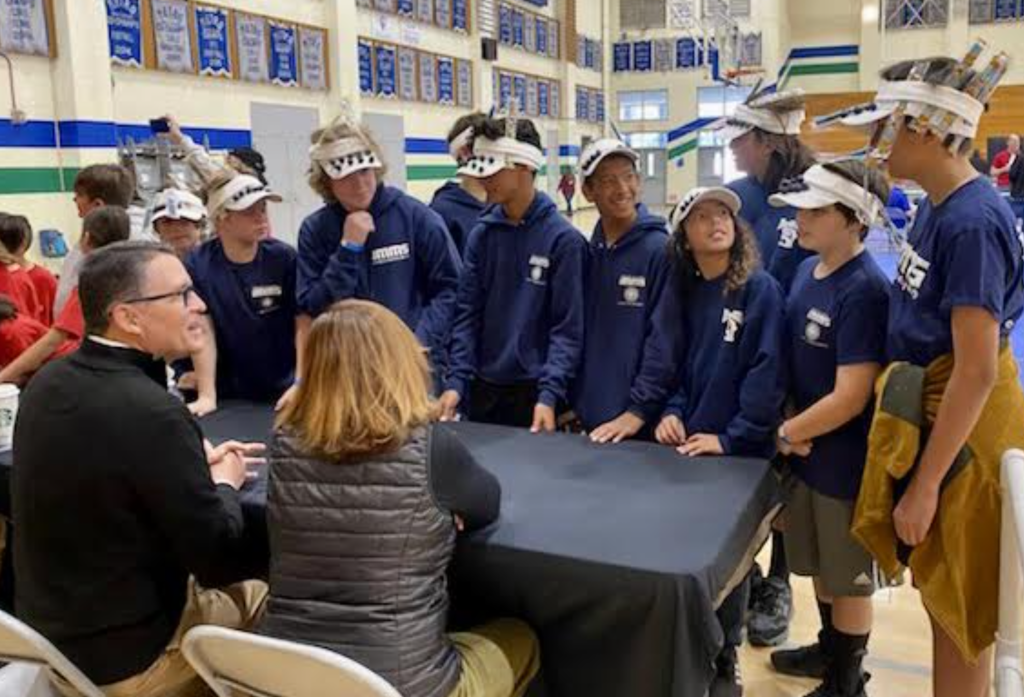 JMMS First Lego League team, Pickled Blubbery Licorice, preparing for their competition on Saturday. Good Luck to the Team and their Robot, Pickles! 😂

DELAC meeting is November 9.