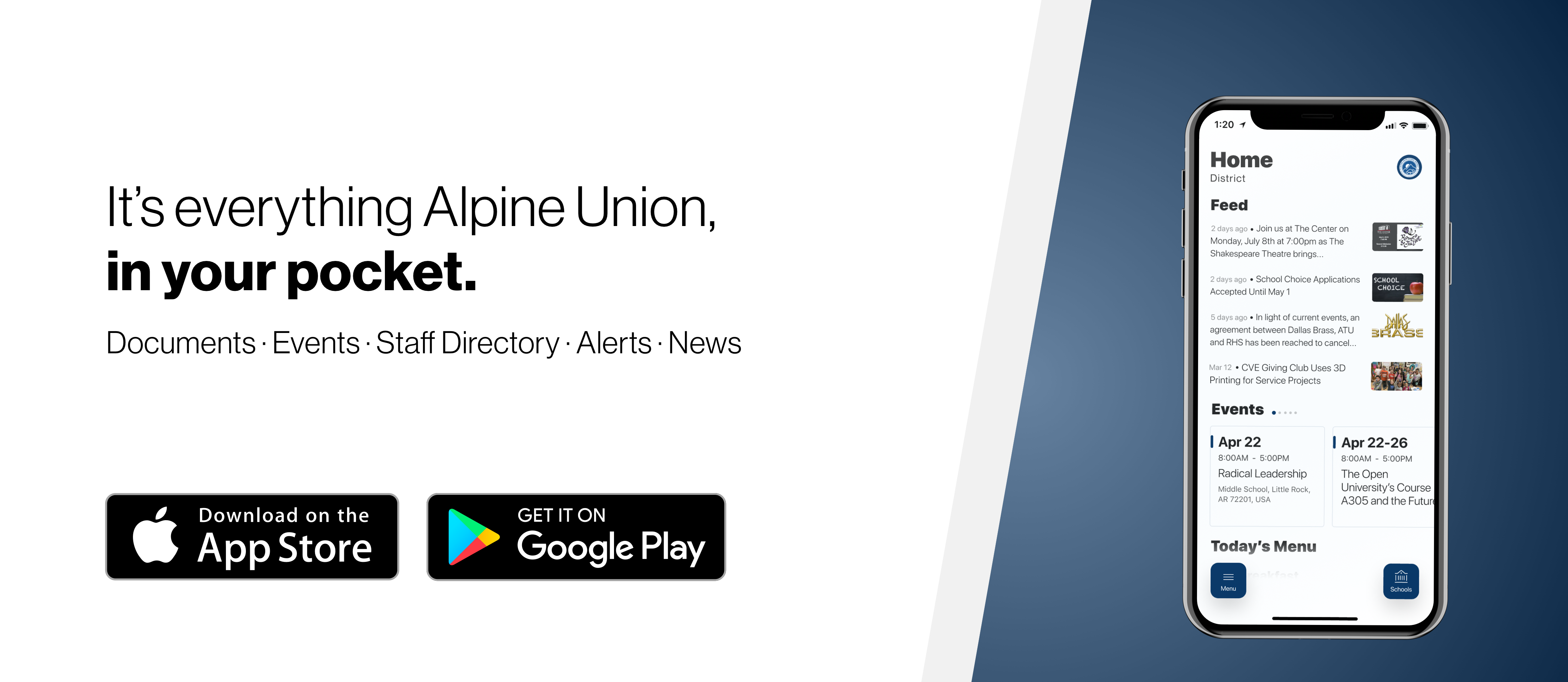 1:1
1:1 - Districtwide Chromebook to student ratio
5
Five small schools provide a hometown feel and world-class education
1st
First district in CA to fully vaccinate staff for COVID-19
1st
First district in CA to launch learning pods
1st
First district in San Diego to provide Verizon hotspots to families
1st
First district to open for in-person learning.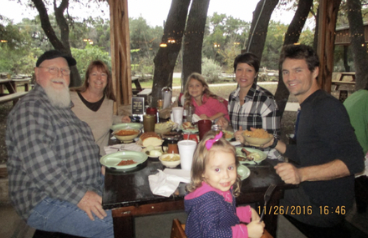 Sheryl is happy to be working with students at AUSD.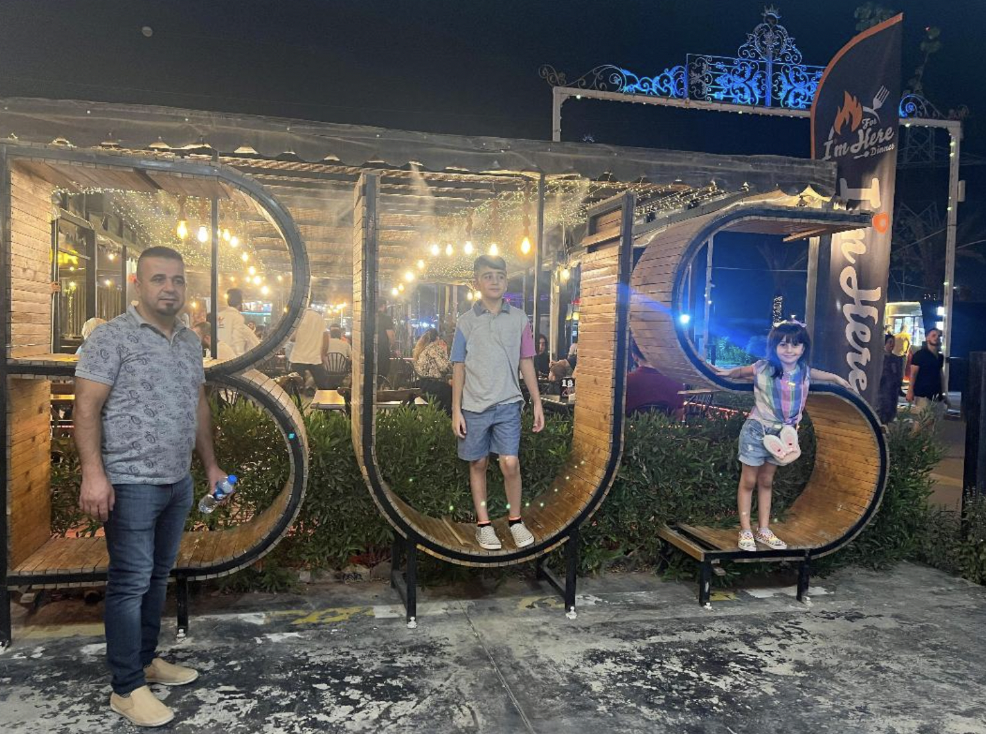 Aram came up from San Diego Unified to join our team of bus drivers.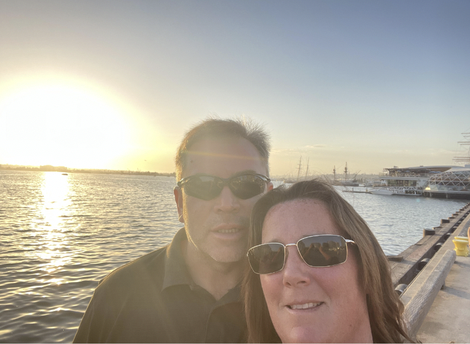 Aimee is our new ESS Coordinator. She is from San Diego but moved to other cities before she returned home.