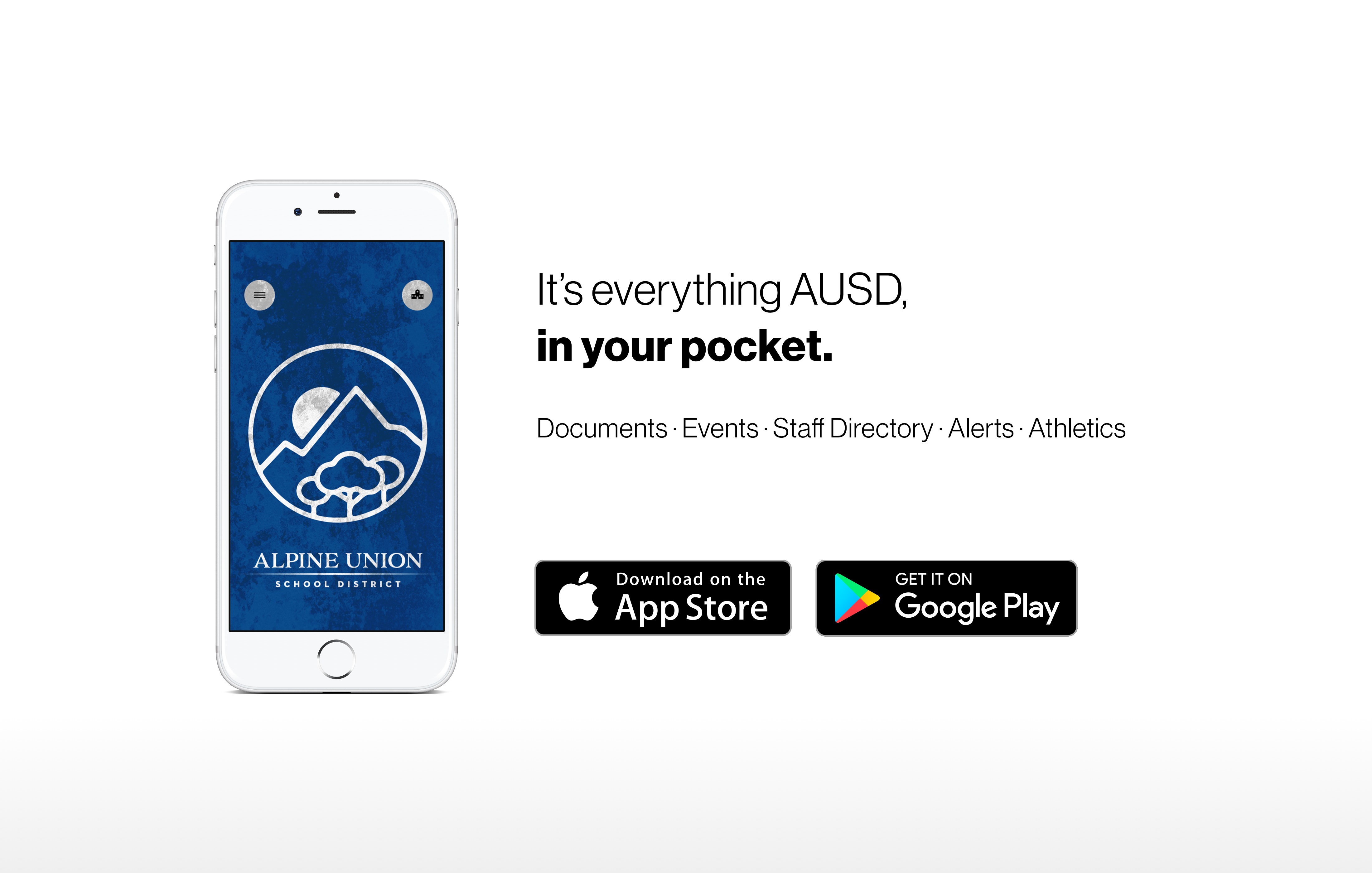 Why AUSD?
1:1
1:1 - Districtwide Chromebook to student ratio
5
Five small schools provide a hometown feel and world-class education
1st
First district in CA to fully vaccinate staff for COVID-19
1st
First district in CA to launch learning pods
1st
First district in San Diego to provide Verizon hotspots to families
20
Twenty consecutive weeks of in-person learning
Live Feed
Spotlight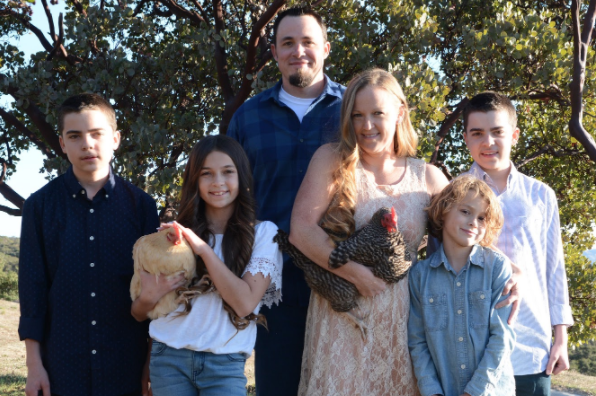 Jessica hopes to start a volleyball team in Alpine someday.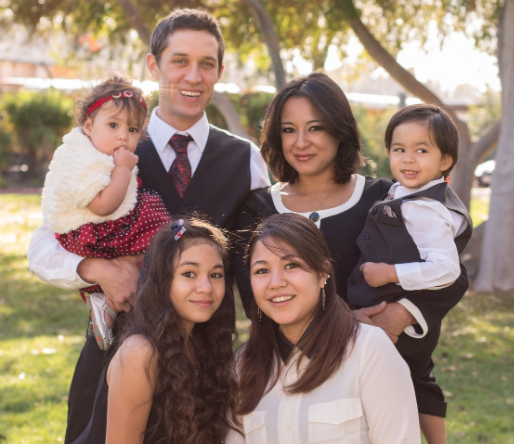 David and his family lived in Japan for a long time.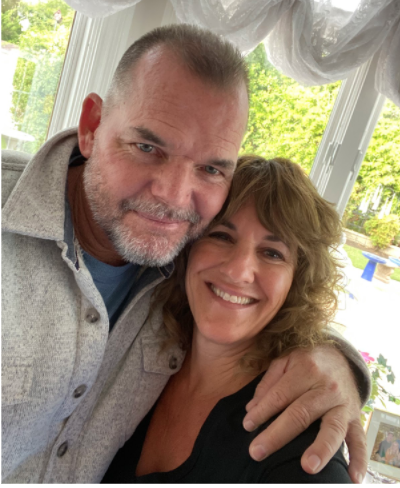 Deb's grandchildren attend AUSD and have the same teachers her kids had.