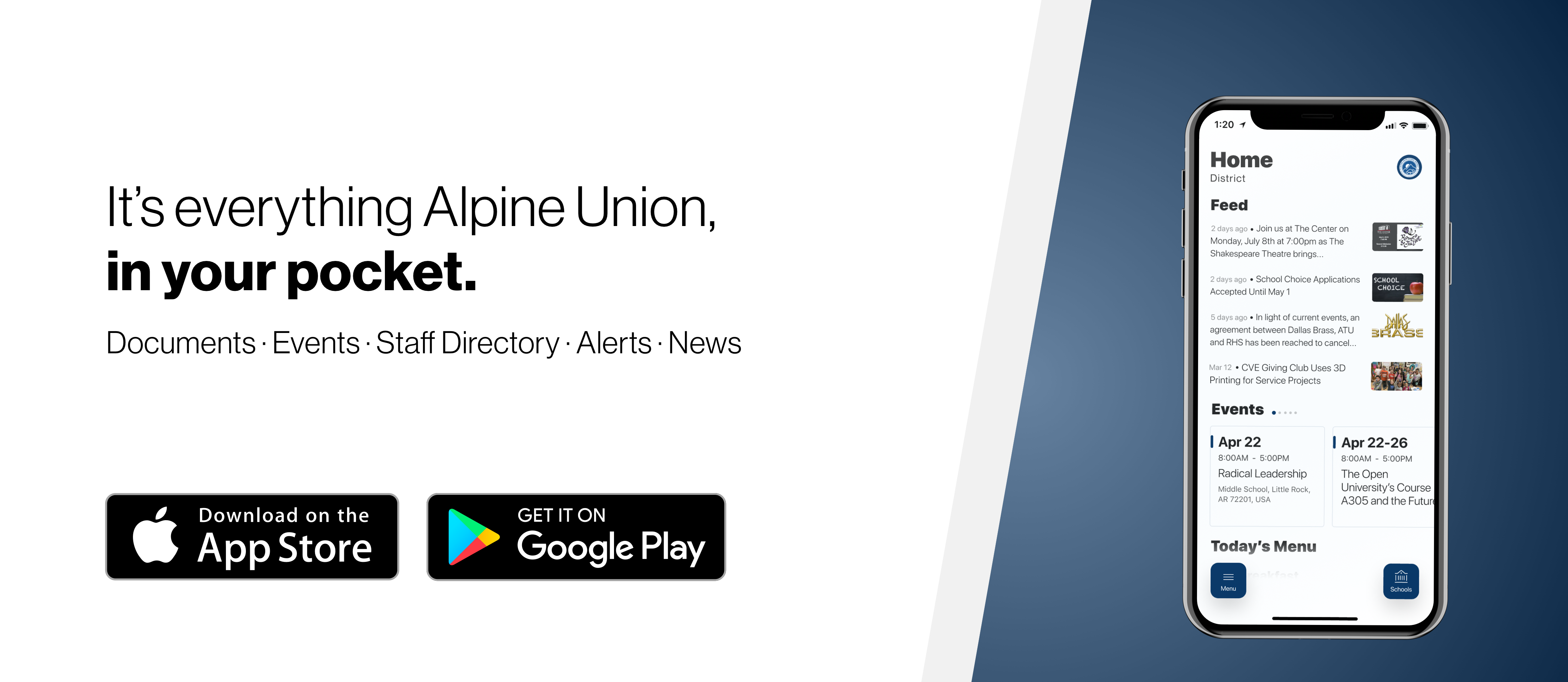 1:1
1:1 - Districtwide Chromebook to student ratio
5
Five small schools provide a hometown feel and world-class education
1st
First district in CA to fully vaccinate staff for COVID-19
1st
First district in CA to launch learning pods
1st
First district in San Diego to provide Verizon hotspots to families
1st
First district to open for in-person learning.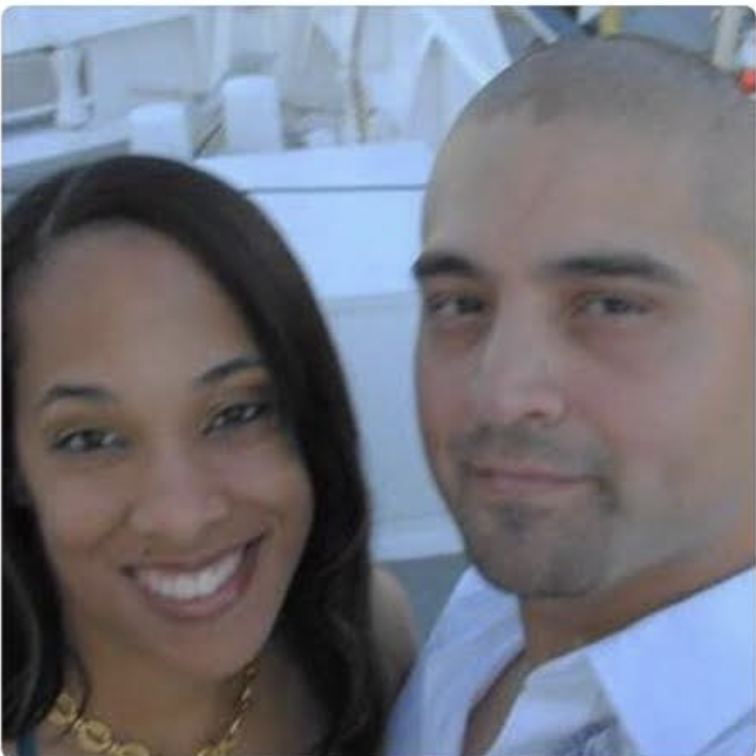 Jose has published a few songs in the hip-hop and rap music genre.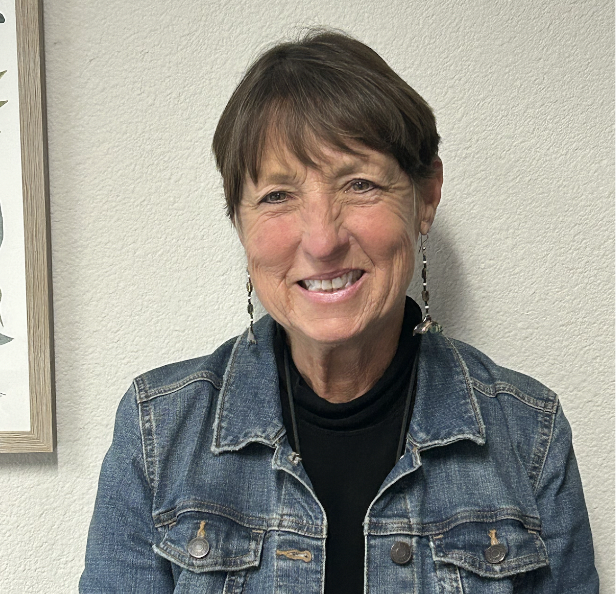 Julia has been with the District for 53 years!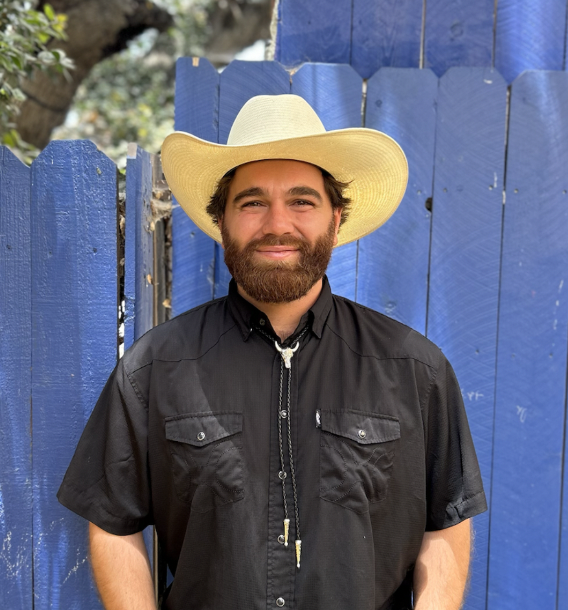 Joshua enjoys surfing, riding horses, and watching sports.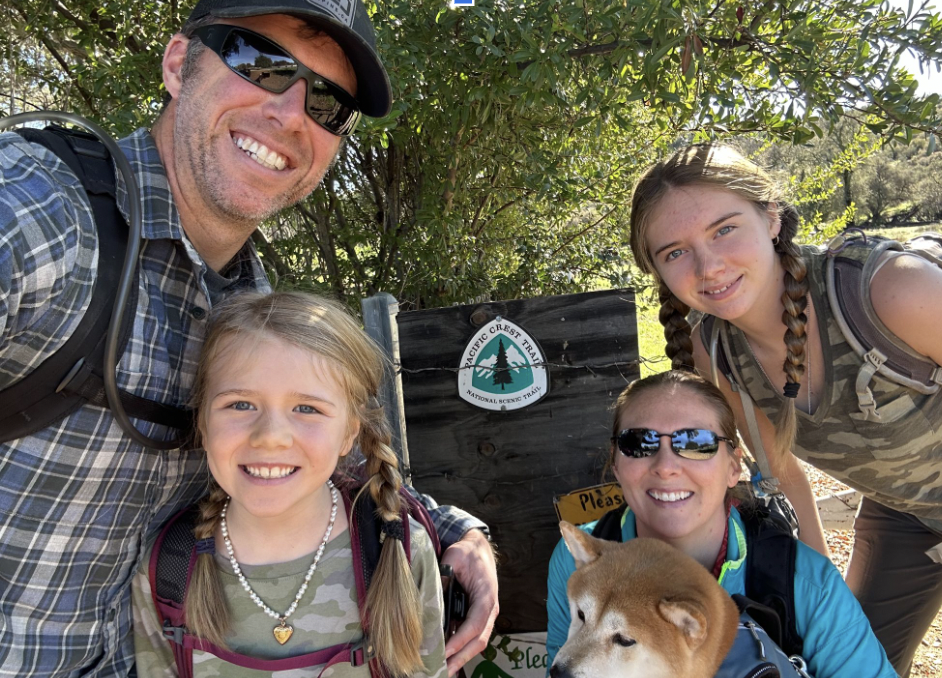 Amanda and her family love animals and going to the beach.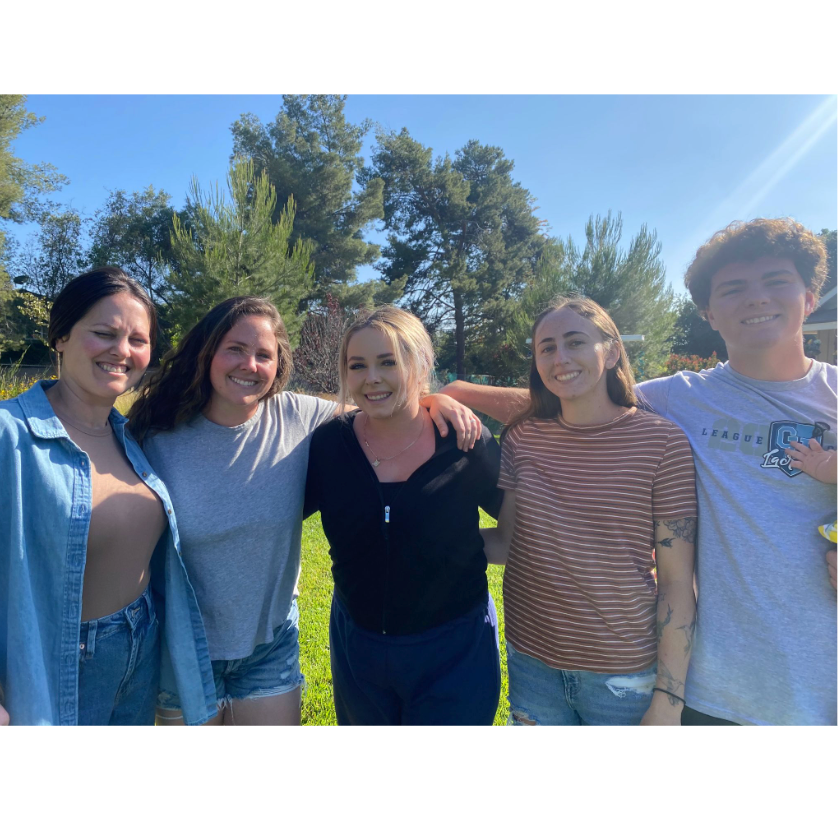 Roy Hartnett and his family are long time Alpine residents.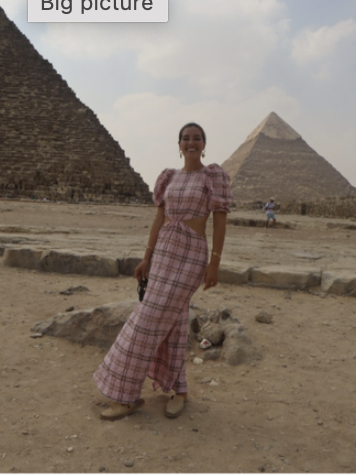 Maria is a new teacher from Spain. She loves to travel and try new recipes.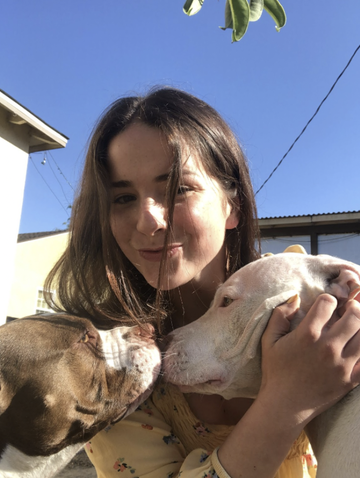 Camryn is a new Social Worker and at CELC and MVLA.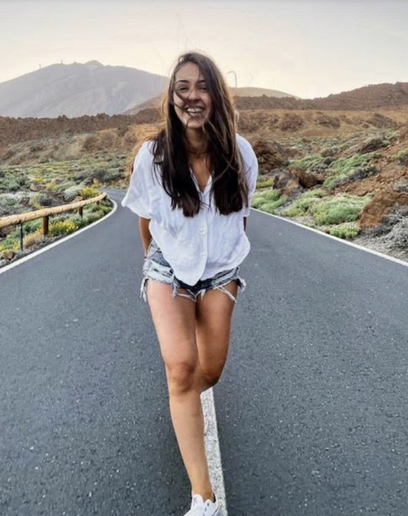 Veronica is from Spain and is one of our new Dual Immersion teachers at SHES.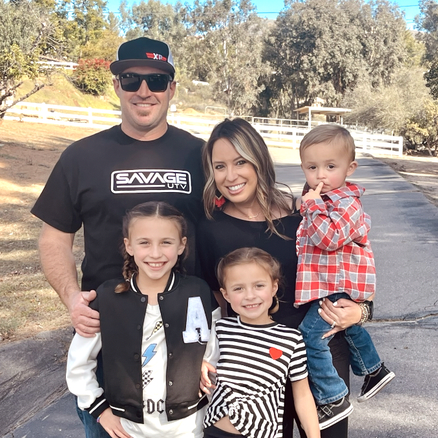 Erica grew up in Alpine and attended BOES and JMMS. She is a breast cancer survivor.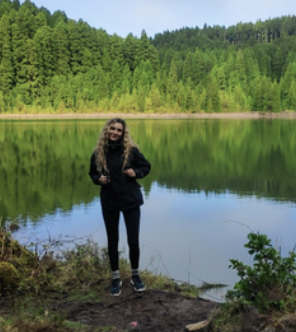 Maria loves to travel and learning about other cultures.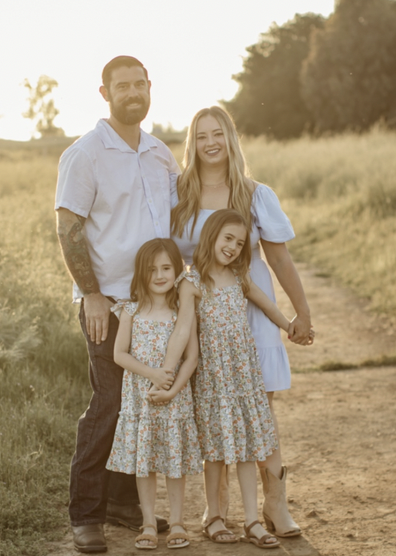 Amber is native to Alpine and now teaches at BOES.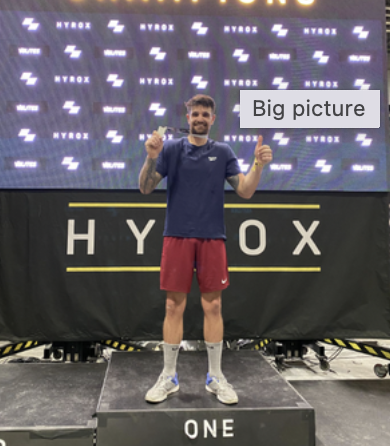 Alvaro is a new teacher from Spain and he loves sports. He is interested in seeing how we play baseball.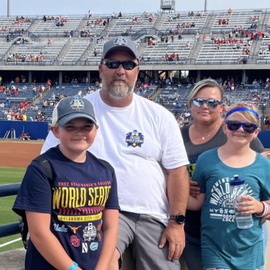 Tina and her family live in Alpine and she is a retired probation officer.