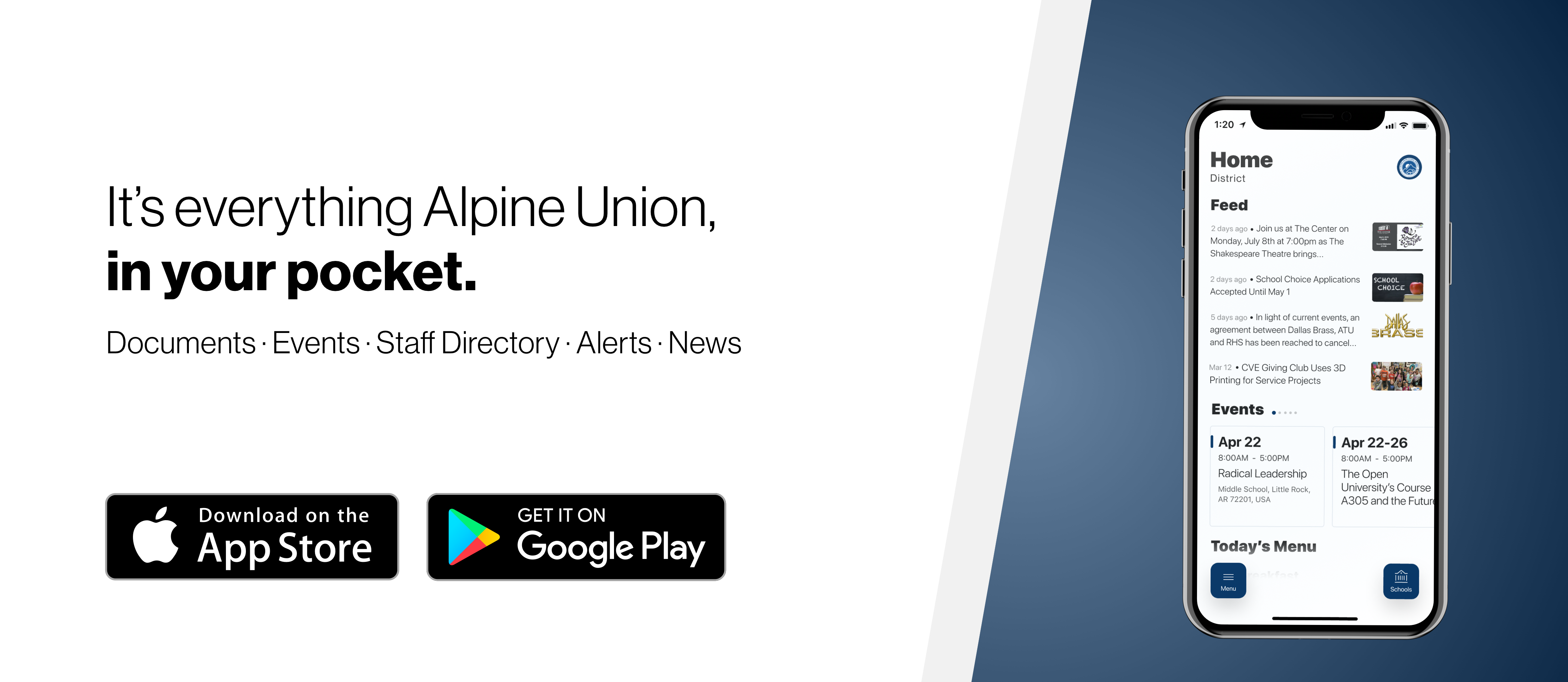 1:1
1:1 - Districtwide Chromebook to student ratio
5
Five small schools provide a hometown feel and world-class education
1st
First district in CA to fully vaccinate staff for COVID-19
1st
First district in CA to launch learning pods
1st
First district in San Diego to provide Verizon hotspots to families
1st
First district to open for in-person learning.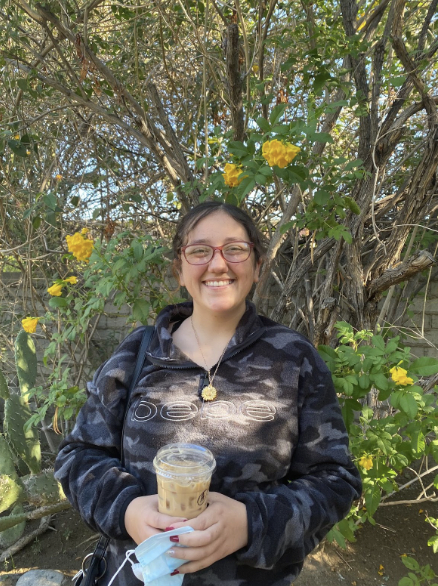 Sierra attended school at AUSD and now is our Mild-Mod Special Education Teacher.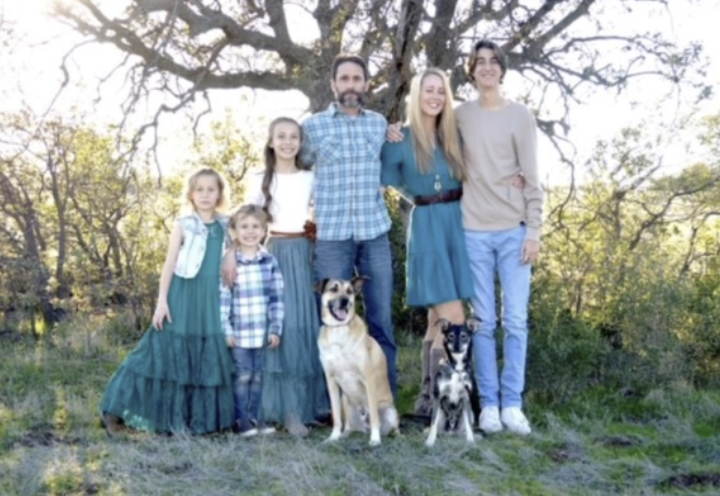 Maggie enjoys taking care of her family and farm animals.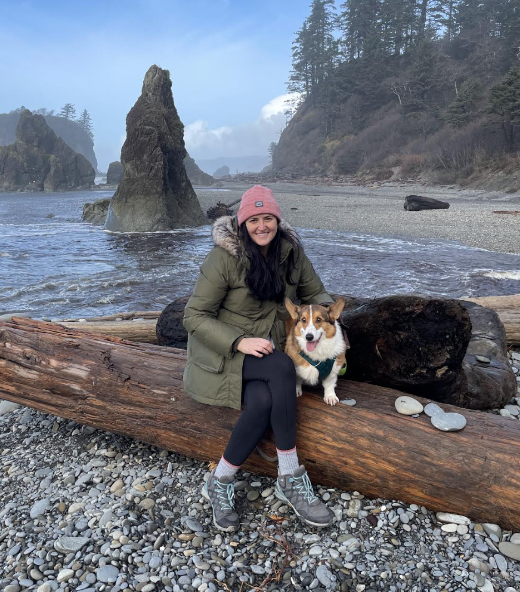 Kerry is originally from Chicago, moved to Seattle, and now lives here. She enjoys volleyball and has a dog named Larry.