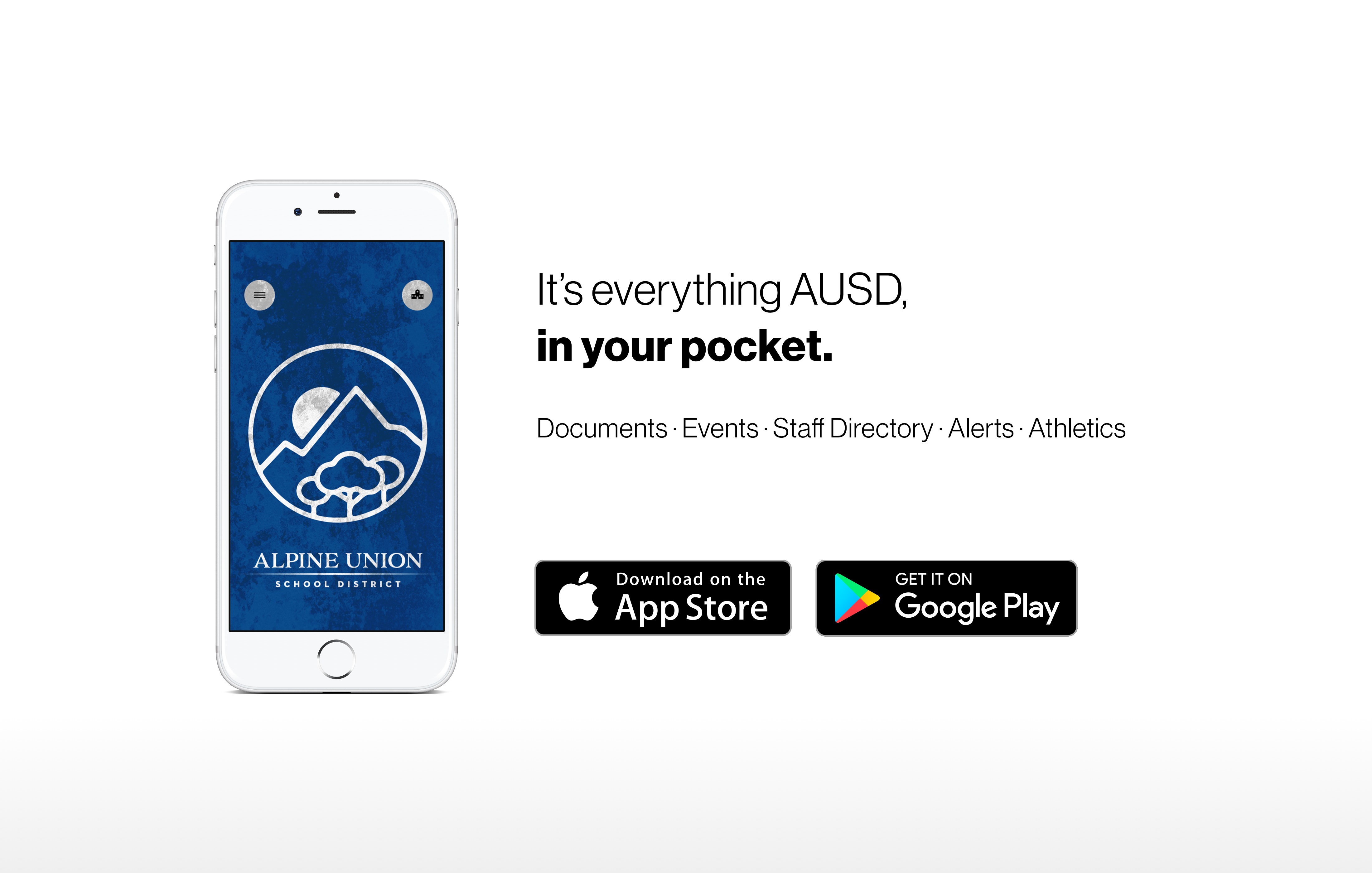 Why AUSD?
1:1
1:1 - Districtwide Chromebook to student ratio
5
Five small schools provide a hometown feel and world-class education
1st
First district in CA to fully vaccinate staff for COVID-19
1st
First district in CA to launch learning pods
1st
First district in San Diego to provide Verizon hotspots to families
20
Twenty consecutive weeks of in-person learning
Live Feed
Spotlight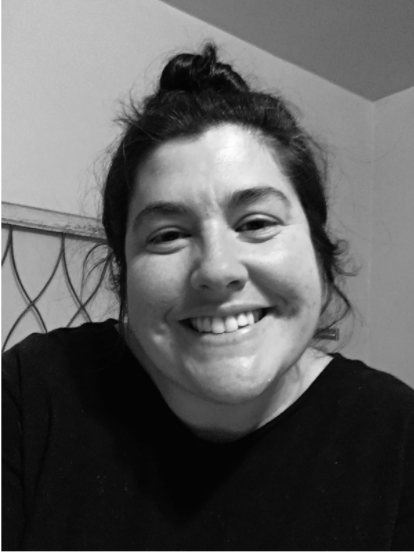 Kim enjoys spending time with her husband, her cats and chickens, going to estate sales for records and vintage home goods, and being outside.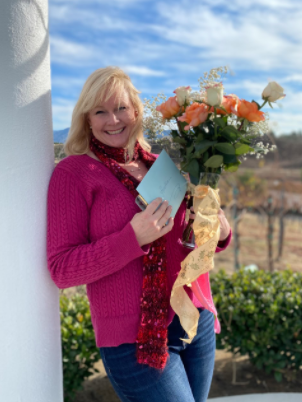 Heather is our District RN. She and her family are moving to Alpine from Tamecula.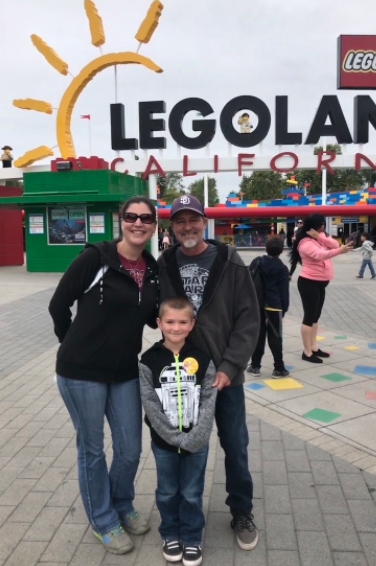 Stacey is an alumni of BOES and JMMS. She collects pig items in honor of her last name.