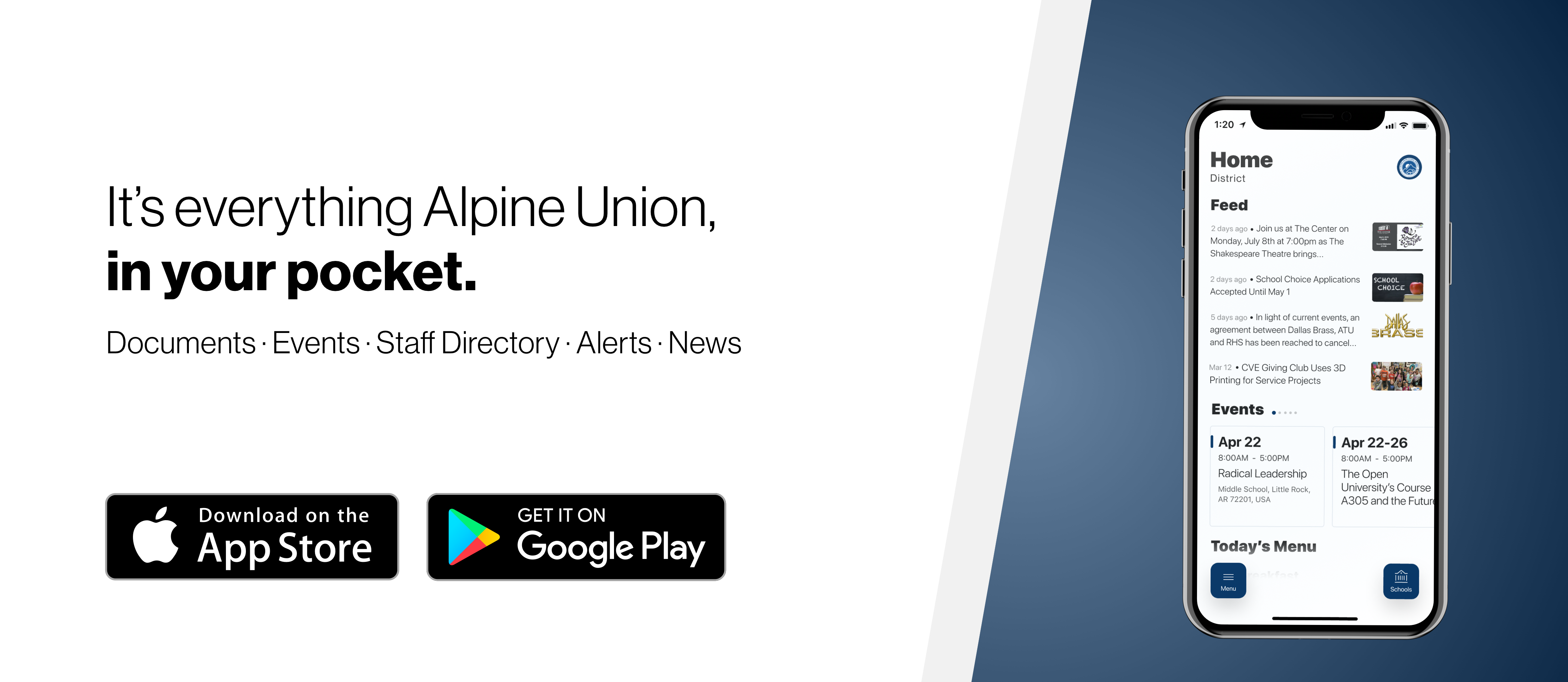 1:1
1:1 - Districtwide Chromebook to student ratio
5
Five small schools provide a hometown feel and world-class education
1st
First district in CA to fully vaccinate staff for COVID-19
1st
First district in CA to launch learning pods
1st
First district in San Diego to provide Verizon hotspots to families
1st
First district to open for in-person learning.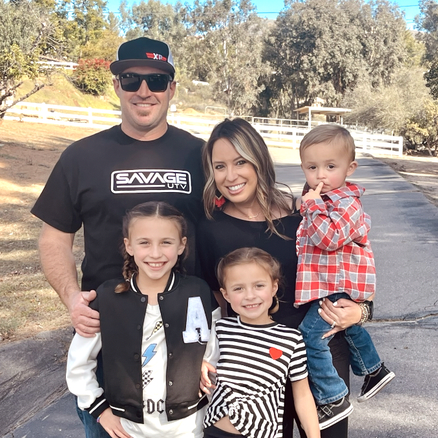 Erica grew up in Alpine and attended BOES and JMMS. She is a breast cancer survivor.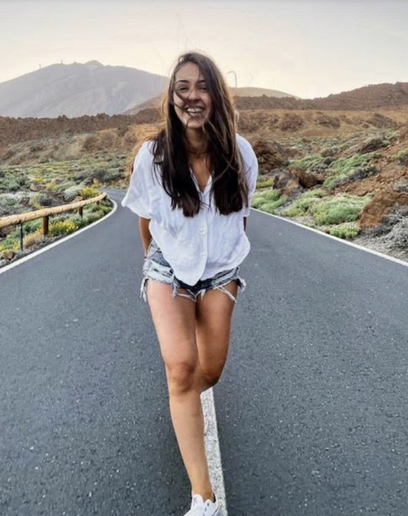 Veronica is from Spain and is one of our new Dual Immersion teachers at SHES.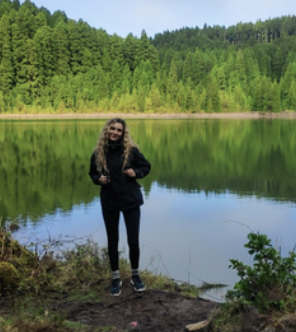 Maria loves to travel and learning about other cultures.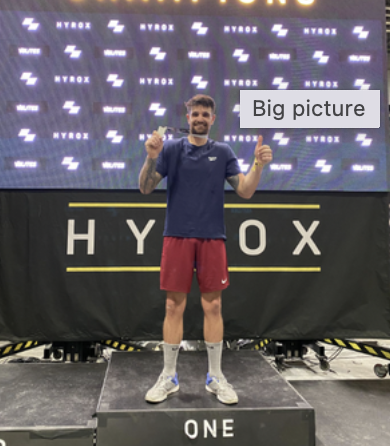 Alvaro is a new teacher from Spain and he loves sports. He is interested in seeing how we play baseball.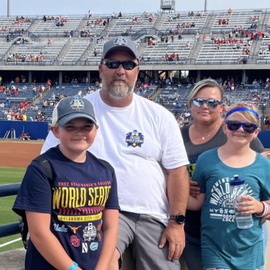 Tina and her family live in Alpine and she is a retired probation officer.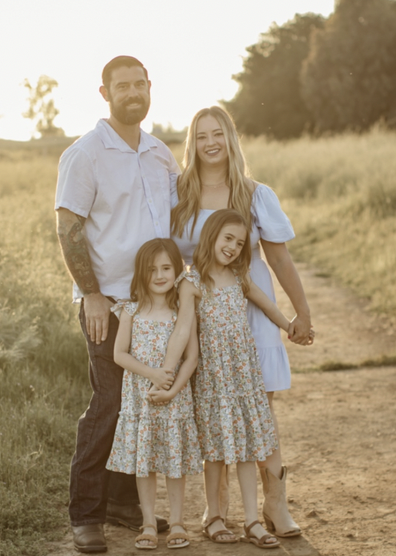 Amber is native to Alpine and now teaches at BOES.