A message from AUSD!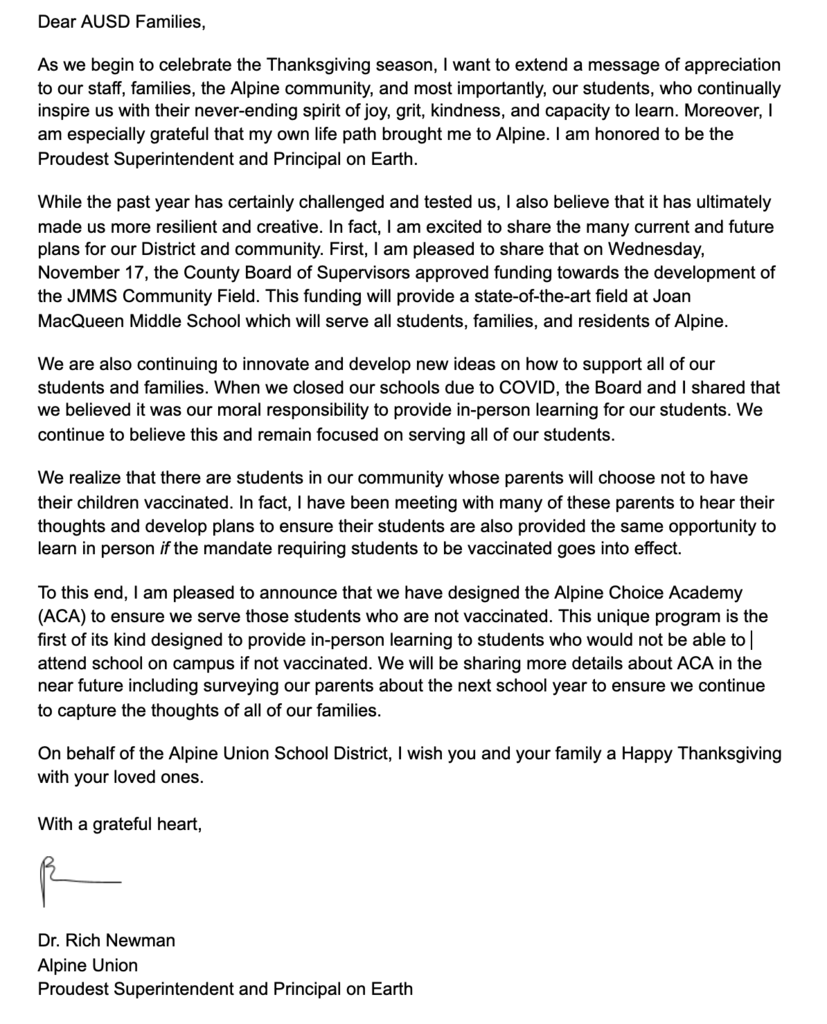 Thank you Veterans!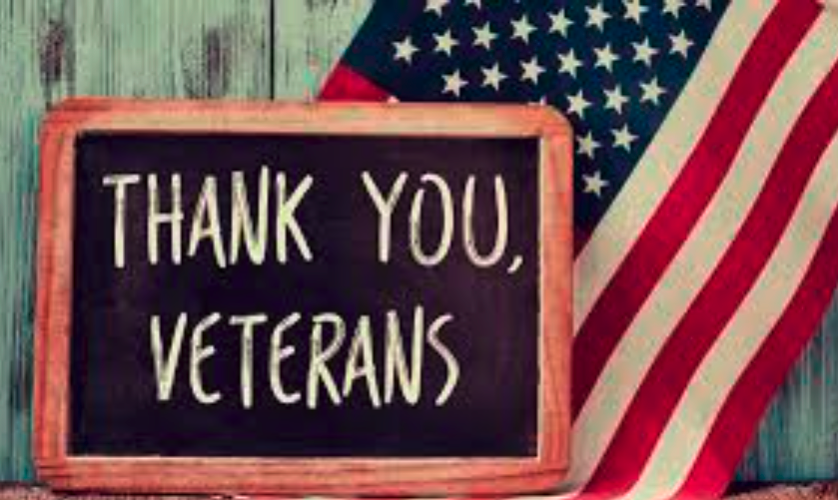 REMINDER COVID testing will be held in the JMMS staff parking lot, Wednesday, October 20th between 7:30 am and 12:30 pm. Testing is open to members of the public. Please pre-register at
https://www.covxlabs.com/prereg-form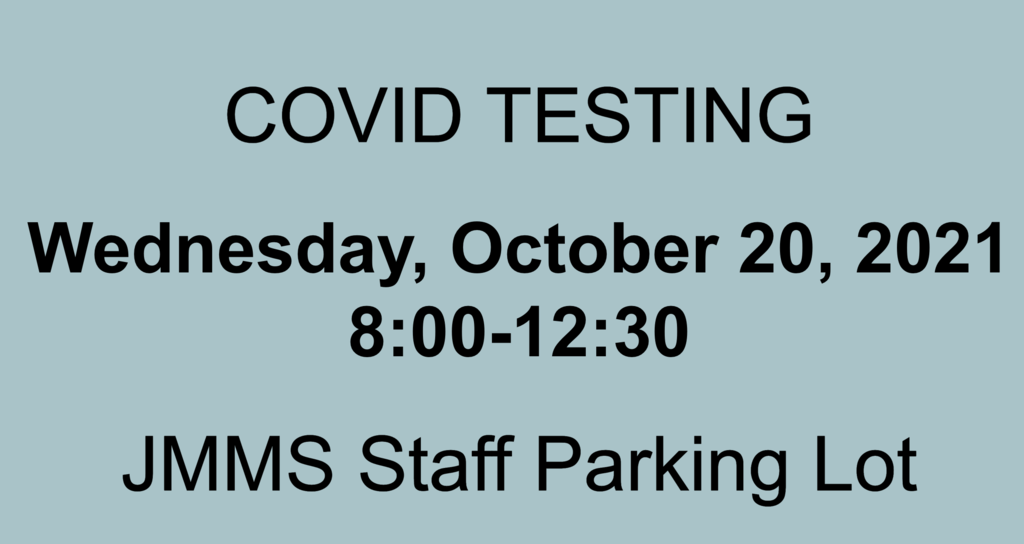 Dear AUSD Families. One of the key things the pandemic has shown us is the importance of our relationships with friends, family, neighbors, and our school community. We have been reminded of the importance of our schools as both places of learning and also support for our students, families, and our Alpine community. I am truly proud of how our school community and Alpine have responded to the pandemic. At each crossroad, we have tried to place the priorities of our community first and foremost. We have consistently pushed to allow for more local control and fewer mandates from the state. At each opportunity, we have sought and successfully received waivers to open our schools, permission from the state to form learning pods, and served as a model for San Diego county. The pandemic has made the work of running schools much more complicated. In many ways, we must now function as a health department —something schools have never been asked to do before — while also continuing our efforts to connect students with the resources they need for learning and growth. Health protocols change often, sometimes daily, making our work in a state of constant change. We understand that families and students have strong emotions and questions about COVID-19 safety measures, including masks, vaccines, and testing requirements. We have continually voiced our desire to not have a one size fits all strategy from the state. We believe this type of strategy does not work for teaching and learning and it doesn't work for determining how a school community should be able to respond to the pandemic. As you know, we were the only school district in San Diego county to open this school year providing parents the choice of whether their child should wear a mask to school. In addition, not only have we been open for in-person learning longer than any school district in San Diego, but we have also set the bar with being one of the first in the state to upgrade our HVAC systems, and were the first in the state and country to vaccinate our staff. In November we will also be the first school district to roll out Pfizer booster vaccines to all staff. Recently, posts on some social media outlets are suggesting keeping children home from school to protest a COVID-19 vaccine requirement announced by Gov. Gavin Newsom. While there are many differences in points of view on the vaccine issue, keeping students home would only result in lost learning time for our students. Our students had much-unfinished learning last year due to the pandemic. I urge those who feel strongly about the vaccine mandate to voice their concerns to the Governor and local officials and not place our staff in the middle of political decisions they have no input on. While we are being told that our school funding will not be impacted by absences, our children will be. Showing up for school has a huge impact on a student's academic success starting in kindergarten and continuing through high school. Our district has no control over the proposed mandate, which would treat the COVID-19 vaccine similarly to the 10 vaccines on the list already required by California law for students attending K-12 schools. The mandate would not apply until COVID-19 vaccines are given full authorization by the Food and Drug Administration. Exemptions for both medical reasons and personal belief would be available unless the state legislature votes otherwise. From providing regular meals, safe spaces, emotional and mental health supports, trusted adults, and positive interaction with their peers, the importance of ensuring routines and consistency with school time can't be overstated. People may disagree about the methods schools are required to follow, but I hope we can all agree that keeping our schools safe and open is what's best for our students. Together, let's make sure your child has what they need to thrive and be successful in school this year. I will continue to advocate that our excellent track record of safety and our proactive work is a factor that should provide us more control over decisions. As always, I appreciate your continued support. Keep the faith! Sincerely Dr. Rich Newman Proudest Superintendent and Principal on Earth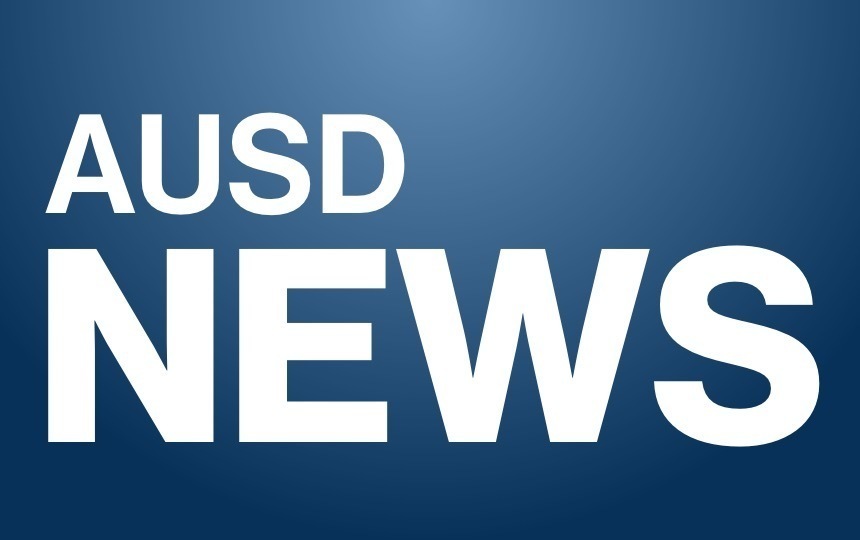 COVID testing for staff, students, and the community will be held on Wednesday, September 29th from 7:30 am to 12:30 pm in the JMMS staff parking lot. Registration preferred!
https://www.covxlabs.com/prereg-form



We are hiring for part-time and full-time positions. Do you have a passion for working with students? Positions include Child Nutrition Staff, Campus Safety Assistants, Instructional Assistants, Custodians, Health Clerks, Substitute Teachers...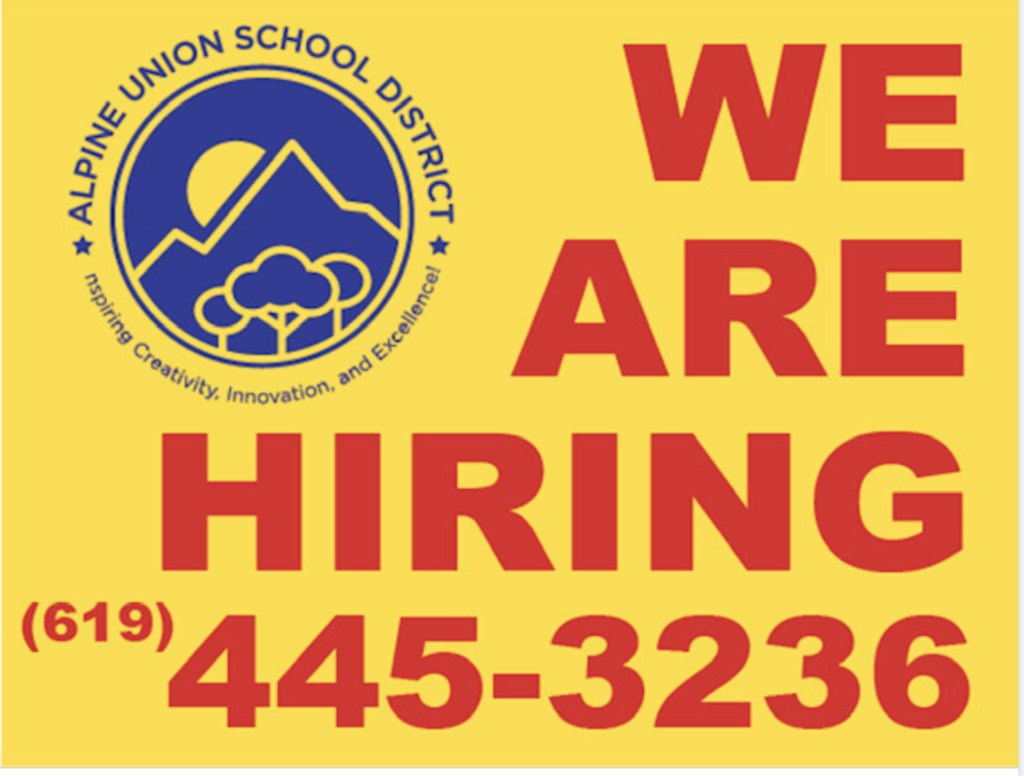 COVID-19 Testing scheduled for Wednesday, September @ JMMS is cancelled.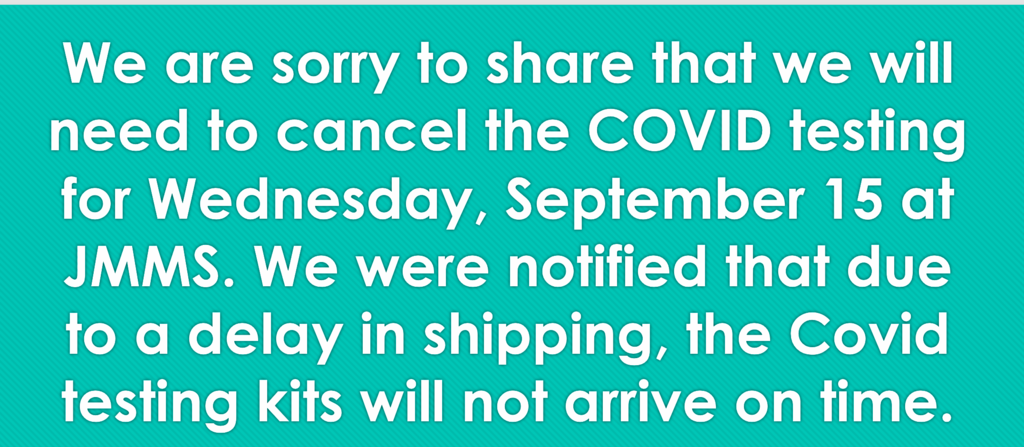 See the weekly newsletter for the latest news and updates:
https://www.smore.com/t1z83
Don't forget that the pick up procedures change beginning Tuesday, September 14th. Please pick your student up at SHES. Students may be dropped off at CELC or SHES.

CalFire will be at JMMS in the staff parking lot (behind the JMMS office) providing COVID testing today (Wednesday, September 8) from 9:00-4:00.


Chromebook insurance!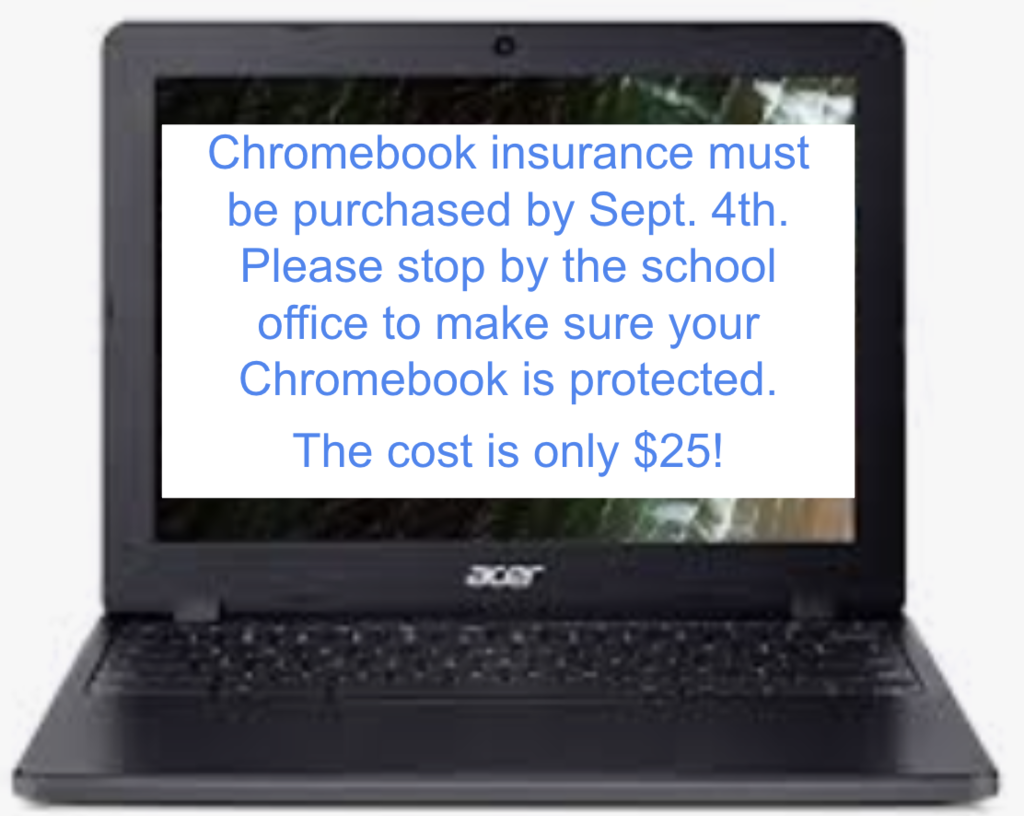 We are hiring!