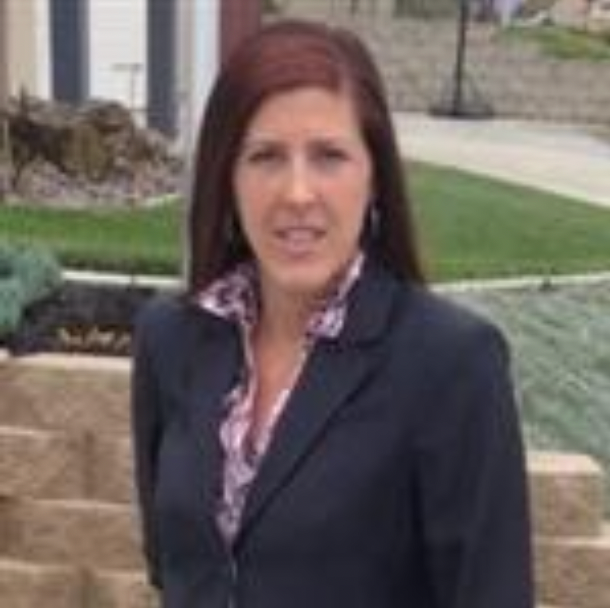 Tamara Ripke, Principal
tripke@alpineschools.net
(619) 659-8250
I am Tamara Ripke, the proud Principal of Mountain View Learning Academy (MVLA) and Creekside Early Learning Center (CELC).
It is a pleasure to be a part of the amazing MVLA team. I began my teaching career at BOES in 2007. I taught both 3rd and 4th grade at BOES for a total of four years, and I taught kindergarten at CELC for one year. After 5 years of teaching for AUSD, my path took me to Dehesa School, a K-8 school a few miles from CELC. There, I taught 5th grade for a few years while pursuing my administrative credential. I took on many leadership roles at Dehesa including Lead Teacher, Admin Intern and eventually Principal. Being in that tiny K-8 district allowed me to gain many experiences as I wore MANY hats.
In 2017, when a position opened up as an administrator at CELC, I jumped at the opportunity to rejoin the District. My heart is deeply rooted in this community! I grew up in Alpine, attended Alpine Schools, and currently live in the community with my husband and daughter. I spent many years playing softball on Otto Field, where I now sit in the bleachers watching my daughter play! I am proud to be a Creekside Cub, a former Roadrunner, and a former Dust Devil!
In 2021, I was honored to be named the Principal at MVLA.