A message from AUSD!

Thank you Veterans!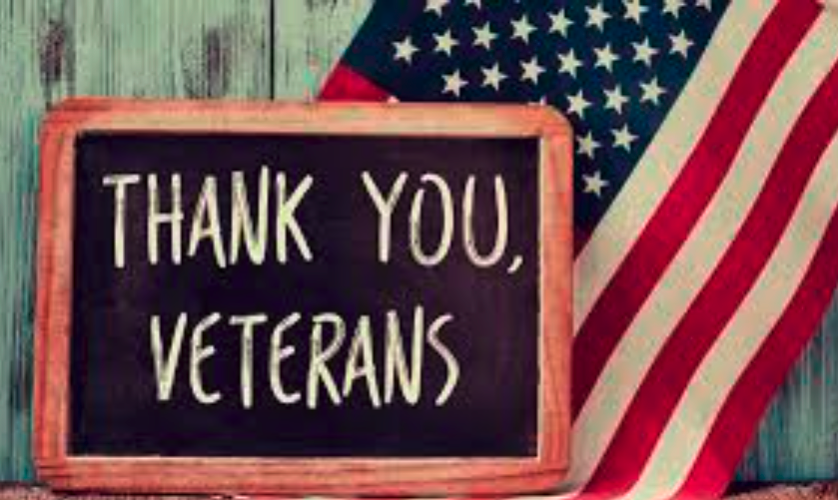 REMINDER COVID testing will be held in the JMMS staff parking lot, Wednesday, October 20th between 7:30 am and 12:30 pm. Testing is open to members of the public. Please pre-register at
https://www.covxlabs.com/prereg-form

Dear AUSD Families. One of the key things the pandemic has shown us is the importance of our relationships with friends, family, neighbors, and our school community. We have been reminded of the importance of our schools as both places of learning and also support for our students, families, and our Alpine community. I am truly proud of how our school community and Alpine have responded to the pandemic. At each crossroad, we have tried to place the priorities of our community first and foremost. We have consistently pushed to allow for more local control and fewer mandates from the state. At each opportunity, we have sought and successfully received waivers to open our schools, permission from the state to form learning pods, and served as a model for San Diego county. The pandemic has made the work of running schools much more complicated. In many ways, we must now function as a health department —something schools have never been asked to do before — while also continuing our efforts to connect students with the resources they need for learning and growth. Health protocols change often, sometimes daily, making our work in a state of constant change. We understand that families and students have strong emotions and questions about COVID-19 safety measures, including masks, vaccines, and testing requirements. We have continually voiced our desire to not have a one size fits all strategy from the state. We believe this type of strategy does not work for teaching and learning and it doesn't work for determining how a school community should be able to respond to the pandemic. As you know, we were the only school district in San Diego county to open this school year providing parents the choice of whether their child should wear a mask to school. In addition, not only have we been open for in-person learning longer than any school district in San Diego, but we have also set the bar with being one of the first in the state to upgrade our HVAC systems, and were the first in the state and country to vaccinate our staff. In November we will also be the first school district to roll out Pfizer booster vaccines to all staff. Recently, posts on some social media outlets are suggesting keeping children home from school to protest a COVID-19 vaccine requirement announced by Gov. Gavin Newsom. While there are many differences in points of view on the vaccine issue, keeping students home would only result in lost learning time for our students. Our students had much-unfinished learning last year due to the pandemic. I urge those who feel strongly about the vaccine mandate to voice their concerns to the Governor and local officials and not place our staff in the middle of political decisions they have no input on. While we are being told that our school funding will not be impacted by absences, our children will be. Showing up for school has a huge impact on a student's academic success starting in kindergarten and continuing through high school. Our district has no control over the proposed mandate, which would treat the COVID-19 vaccine similarly to the 10 vaccines on the list already required by California law for students attending K-12 schools. The mandate would not apply until COVID-19 vaccines are given full authorization by the Food and Drug Administration. Exemptions for both medical reasons and personal belief would be available unless the state legislature votes otherwise. From providing regular meals, safe spaces, emotional and mental health supports, trusted adults, and positive interaction with their peers, the importance of ensuring routines and consistency with school time can't be overstated. People may disagree about the methods schools are required to follow, but I hope we can all agree that keeping our schools safe and open is what's best for our students. Together, let's make sure your child has what they need to thrive and be successful in school this year. I will continue to advocate that our excellent track record of safety and our proactive work is a factor that should provide us more control over decisions. As always, I appreciate your continued support. Keep the faith! Sincerely Dr. Rich Newman Proudest Superintendent and Principal on Earth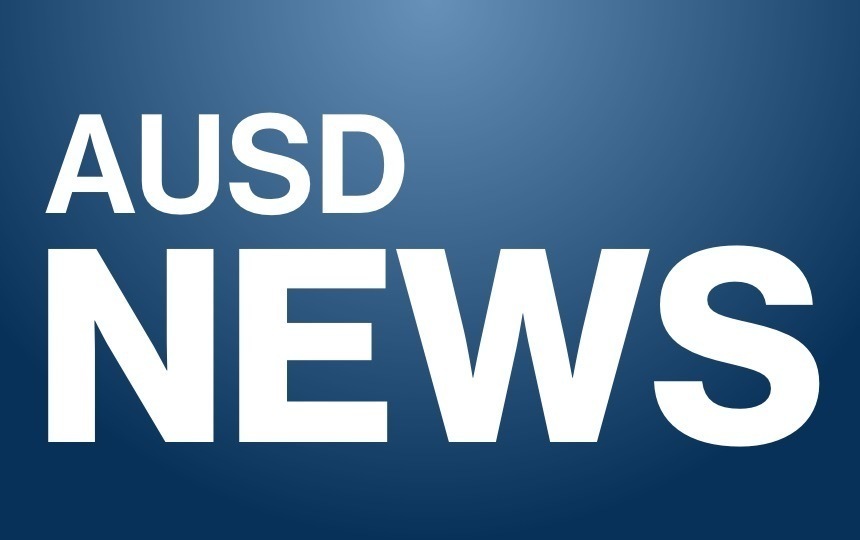 Dear BOES Families, Today at approximately 2:20 PM, it was brought to our attention that one of the lights in our art rooms was producing smoke. The fire alarm immediately went off and our students and staff promptly evacuated to the field. The Alpine Fire Station was on-site within five minutes to evaluate the situation. We were given permission to re-enter the building at approximately 2:33 PM. The students did amazing and knew exactly what to do. Once again, they made us all VERY proud! :) Please do not hesitate to reach out if you have any questions! Thank you! Jenna Weinert


Good morning BOES families! Just a reminder that today is an Early Release day and school is dismissed at 2:07. Please also make sure to send a water bottle with your child. It is going to be another hot day! Thank you!


We are hiring for part-time and full-time positions. Do you have a passion for working with students? Positions include Child Nutrition Staff, Campus Safety Assistants, Instructional Assistants, Custodians, Health Clerks, Substitute Teachers...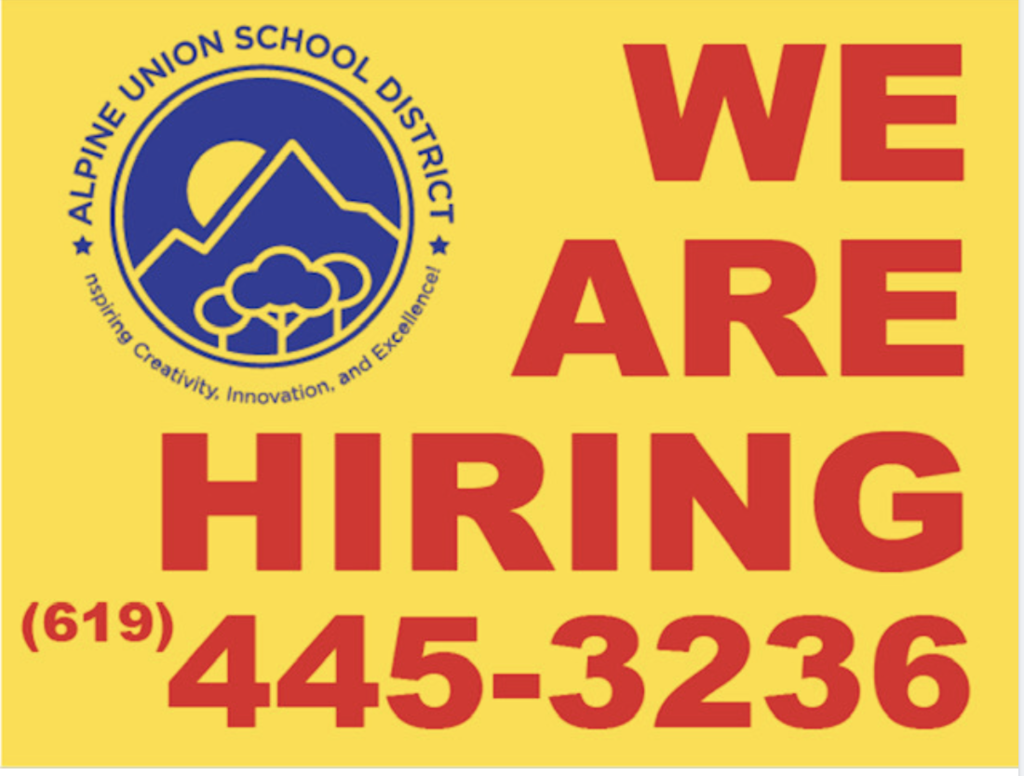 COVID-19 Testing scheduled for Wednesday, September @ JMMS is cancelled.

CalFire will be at JMMS in the staff parking lot (behind the JMMS office) providing COVID testing today (Wednesday, September 8) from 9:00-4:00.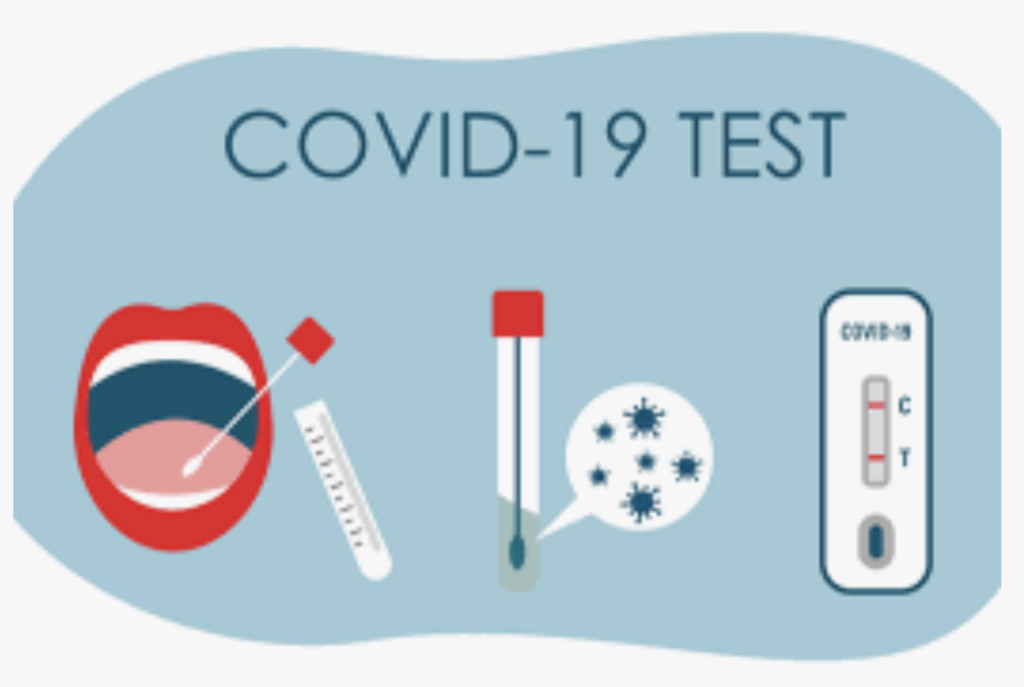 BOES Families - Just a reminder that today is early release and school will be dismissed at 2:07. Thank you!

Dear BOES Families, I hope your week is going well. As a reminder, masks are required indoors at school for all students regardless of vaccination status (unless there is a medical exemption). If a student does not have a mask or face shield the school will provide one. Families who do not adhere to the mask policy will be asked to enroll in our independent study and home school option at our Mountain View Learning Academy. Please know that we are focused on ensuring all of our schools remain safe and healthy and open for in-person learning. Again, thank you for your support and for continuing to keep the politics out of our classrooms so that our staff can truly focus on helping each of our students reach their full potential this school year. Also, tomorrow is our first Early Dismissal day of the school year. School will be dismissed at 2:07. Thank you! Jenna Weinert


Chromebook insurance!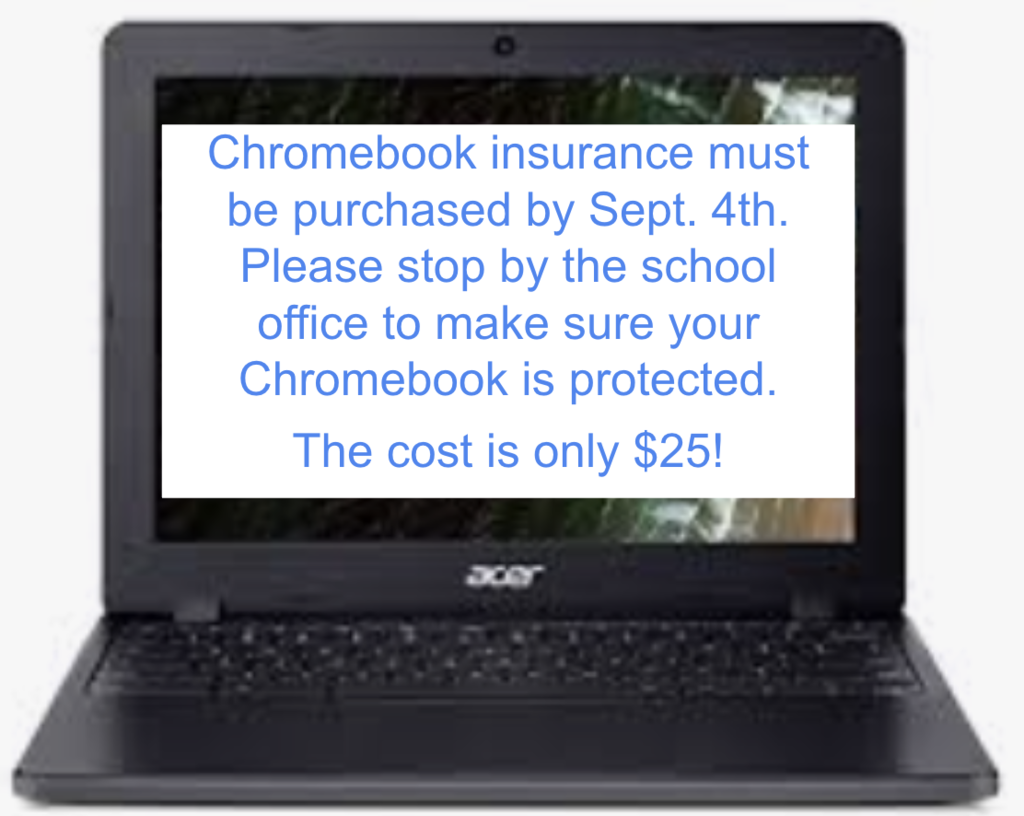 We are hiring!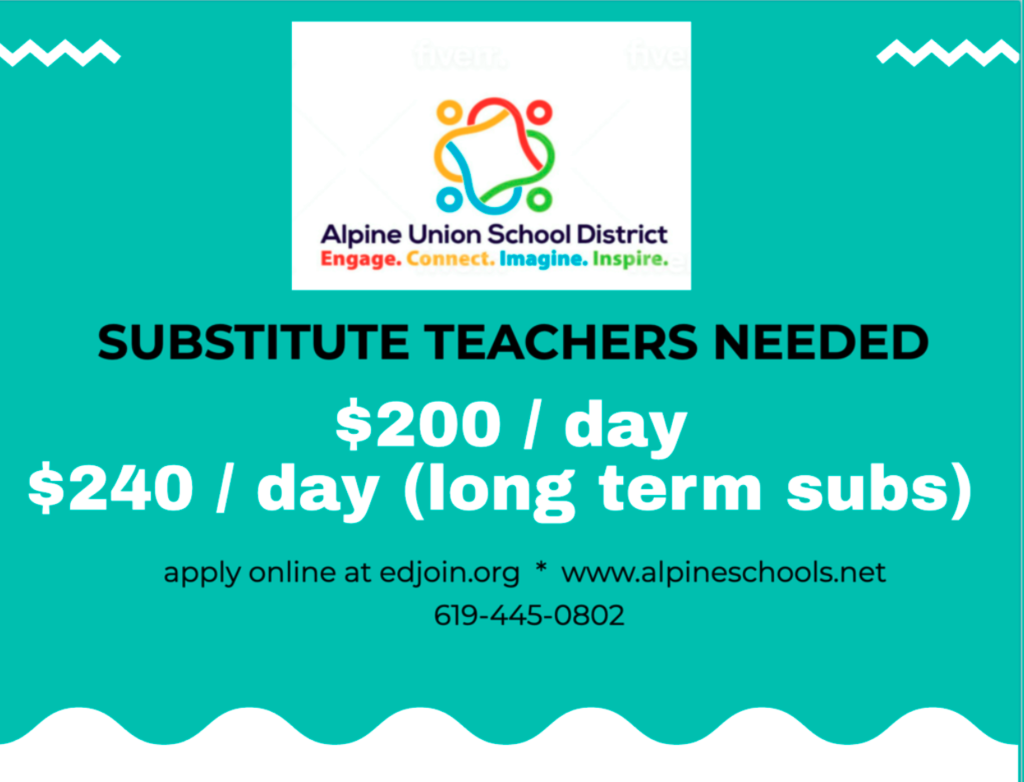 We are hiring for many positions across the District including Bus Drivers, Child Nutrition Staff, Custodians, Instructional Assistants, Campus Safety Assistants, and more. For more information please call the District office at 619-445-3236.

Dear AUSD Families Welcome to the 2021-2022 school year. We are so glad to be starting the school year and are truly looking forward to welcoming each of your children to campus tomorrow. In the best of years, opening school is often stressful. However, opening schools in a highly politicized time creates tremendous pressure and demands. I ask that you give our staff the grace to figure out how everything will work, including adapting to using outdoor learning spaces and managing the many requirements and protocols. I also ask that you assume positive intentions. We truly want our students in school. Like all communities, there exists a range of opinions and political beliefs. In fact, it is one of the important qualities that makes Alpine such a unique and special place. I ask, however, that you keep the politics out of our schools. Tomorrow is for our students. They will have the chance to begin the time-honored tradition of beginning school, meeting and greeting new and old friends, learning alongside peers, going to recess and lunch and so much more. These are special moments that we want our students to experience and relish. Unlike many other schools across the county, you are welcome to walk your student to class in the morning if you wish. We ask that you stay only briefly at school and let us begin the first day of learning as quickly as possible. Our students have missed being alongside their friends and we want the day to be special. As a reminder, our staff will have masks and face shields available on campus for students needing them. Medical exemption forms will also be available in the school office. In addition, as you may have heard, many school districts are canceling or limiting their busing due to a lack of bus drivers. While we will continue to offer busing to our students, we are also facing a shortage of bus drivers. In fact, we are hiring for many positions across the District including Bus Drivers, Child Nutrition Staff, Custodians, Instructional Assistants, Campus Safety Assistants, and more. If you are interested in a position or know of someone, please have them call the District office at 619-445-3236. At present, many of our routes are reaching capacity and will only be able to expand if we are able to hire more drivers. Lastly, each year I am reminded that the first day of school is one of the happiest days of the year. Everyone - students, teachers, parents, and administrators - are filled with anticipation, hope, and excitement. I hope that we can once again ensure that tomorrow goes into our students' memory banks as a great day. With your support, we will make that happen. Thank you again for your patience and continued support. Onward and upward! Rich Newman, Ed.D. Proudest Superintendent on Earth Alpine Union School District