Alpine Union School District Covid-19 Cases
The purpose of this data is to provide our Alpine Union School District families and staff with a transparent summary of on-site active COVID-19 cases. An active case indicates that a student or staff member participating in on-site activities has tested positive for an active COVID-19 infection.
Individuals who test positive are excluded from participation in any in-person/on-site activity and are required to quarantine according to the protocol established by the San Diego County Department of Health. Once the case is cleared to return, the case will be removed from active status and the dashboard will be updated.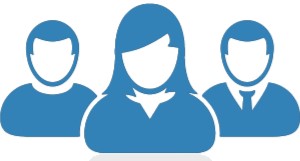 Total number of
Employees - 193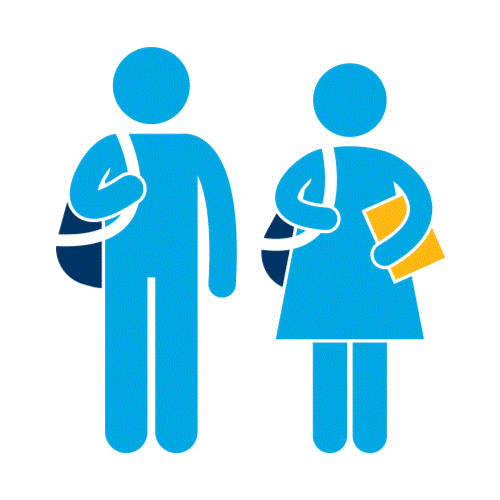 Total number of
In-Person Students - 1,575
0 Active cases in
Employees

Equates to % of employees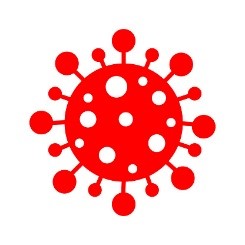 0 Active cases in
In-Person Students

Equates to % of the student population
| Site | Active Cases |
| --- | --- |
| Boulder Oaks Elementary | 0 |
| Creekside Early Learning Center | 0 |
| Joan MacQueen Middle | 0 |
| Mountain View Learning Academy | 0 |
| Shadow Hills Elementary | 0 |
| Other District Departments (i.e. Maintenance and Operations, Bus Drivers) | 0 |